Steve Carrell Says Office Reboot Wouldn't Fly Today: 'The Climate's Different'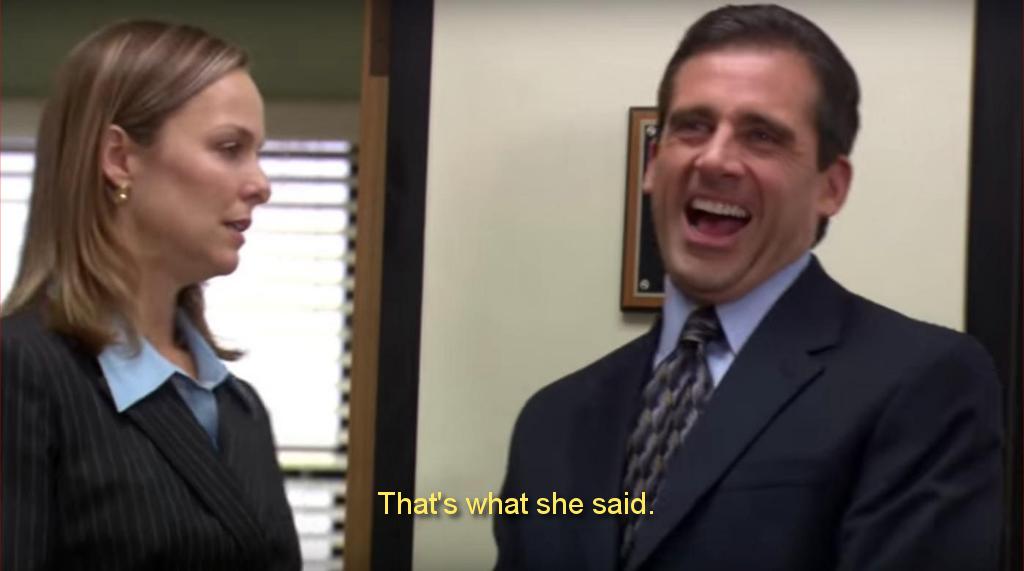 Comedy actor Steve Carrell doesn't think it would be a good idea if The Office got a reboot in today's day and age.
Carrell gave an interview to Esquire which delved into the lasting popularity of the mockumentary series and his comically-inappropriate character, Michael Scott. Carrell attributed renewed interest in the show to its availability on Netflix, but he also said "it might be impossible to do that show today and have people accept it the way it was accepted 10 years ago."
From the interview:
"The climate's different. I mean, the whole idea of that character, Michael Scott, so much of it was predicated on inappropriate behavior. I mean, he's certainly not a model boss. A lot of what is depicted on that show is completely wrong-minded. That's the point, you know? But I just don't know how that would fly now. There's a very high awareness of offensive things today—which is good, for sure. But at the same time, when you take a character like that too literally, it doesn't really work."
Carrell's comments to Esquire echo what he told Time magazine earlier this month about how "there was something so special about" the show at the time, but "I love it too much to ever want to do it again."
Even if Carrell doesn't think a revival is a good idea, The Wrap reported that former co-stars John Krasinski and Jenna Fischer are both open to reprising their characters from the show.
[Image via screengrab]
— —
>> Follow Ken Meyer (@KenMeyer91) on Twitter
Have a tip we should know? tips@mediaite.com