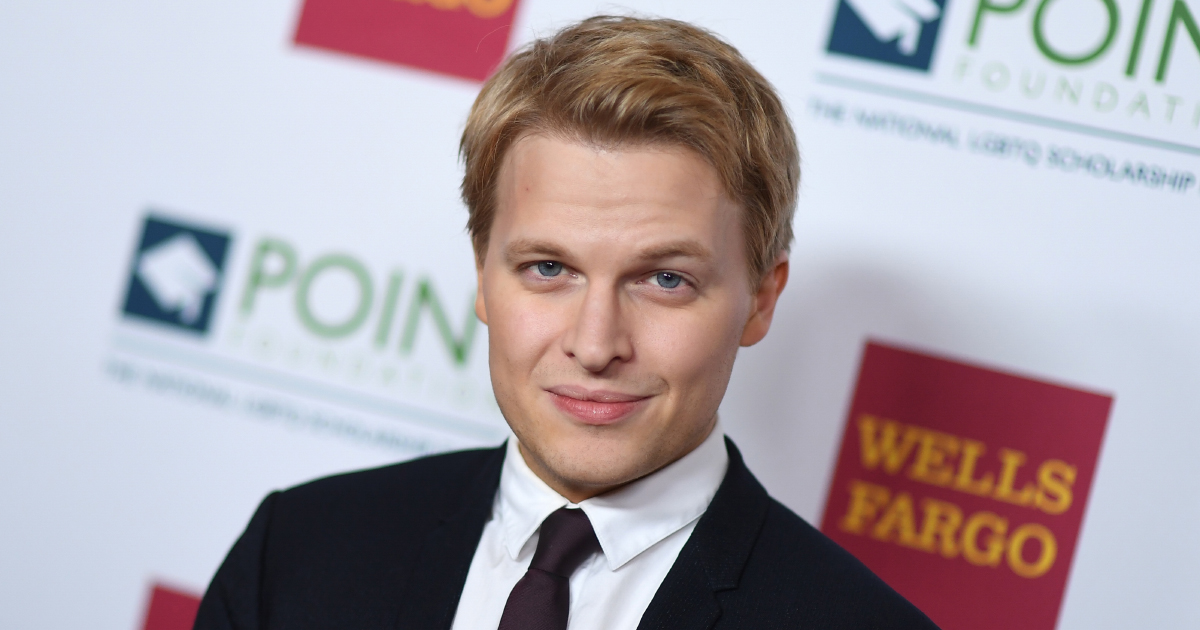 Soon-Yi Previn, former step-daughter and current wife of 20 years to Woody Allen, sat down for an extensive interview recently with New York Magazine about her husband, their life, the #MeToo movement, and of course, Mia, Ronan, and Dylan Farrow.
Ronan Farrow has become the effective lead journalist in the #MeToo movement, a movement to which father Woody Allen is a prominent villain.
In addition to the heavy topics involving Soon-Yi's own relationship, and the allegations of sexual molestation against Woody Allen by adoptive daughter Dylan Farrow, The Wrap points out that the question of Ronan Farrow's paternity made it into the interview.
The rumors are widely known and have persisted for years – New York Magazine's Daphne Merkin noted that Farrow has not discouraged them – that Frank Sinatra is actually Ronan's father. Mia and Sinatra had an affair at the right time, and frankly the resemblance is hard to ignore. She asked about it.
"I think he is, but I wouldn't bet my life on it," he told her. "I paid for child support for him for his whole childhood, and I don't think that's very fair if he's not mine. Also she represented herself as a faithful person, and she certainly wasn't. Whether she actually became pregnant in an affair she had … "
An obviously small part of a long and fascinating profile and interview by New York Magazine about the fallen Allen and the wife who has been viewed or treated as a footnote for decades.
[(Featured photo by ANGELA WEISS/AFP/Getty Images)]
—
Follow Caleb Howe (@CalebHowe) on Twitter
Have a tip we should know? tips@mediaite.com