Donald Trump Believes Asking Bill Barr to Investigate Joe Biden Would Be 'Appropriate'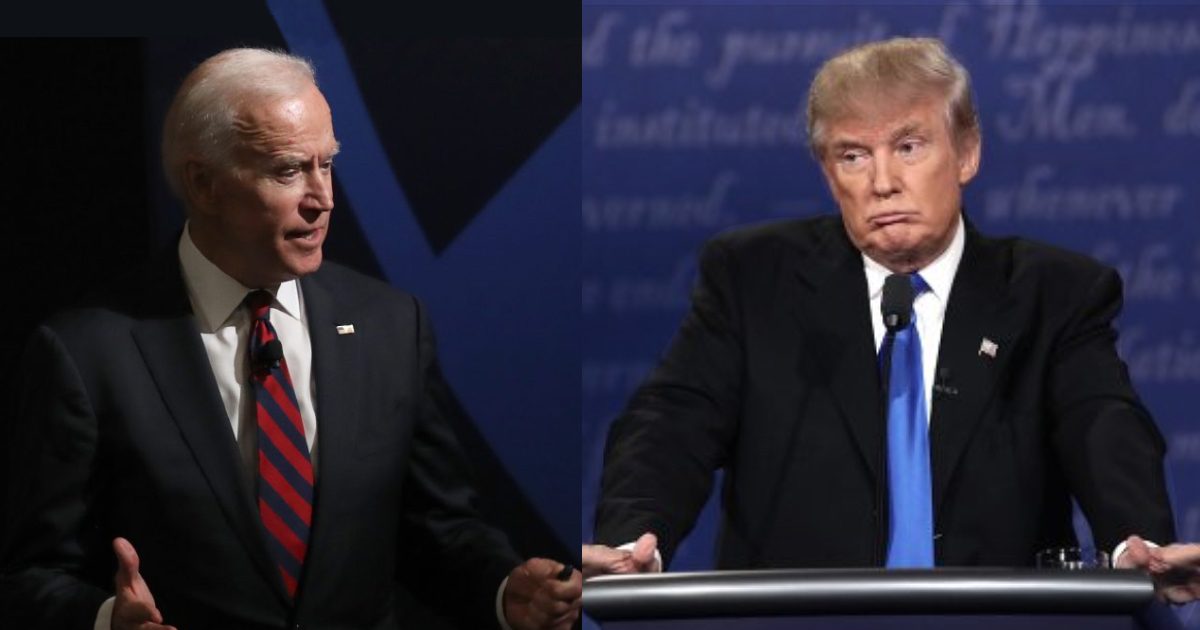 President Donald Trump says he believes it would be "appropriate" for him to speak with Attorney General Bill Barr about launching an investigation into former vice president Joe Biden, a potential rival in the 2020 general election.
Trump told POLITICO Friday that "certainly it would be an appropriate thing to speak to him about, but I have not done that as of yet." The musing comes as Rudy Giuliani, the president's personal attorney, said he would be traveling to Ukraine to encourage officials there to continue investigations that could benefit Trump.
The move has raised questions about whether the Trump campaign and its allies are trying to enlist a foreign government to aid the president's bid for re-election.
Giuliani spoke with Fox News' Shannon Bream on Friday and told her that he is cancelling his trip to Ukraine after his announcement prompted widespread backlash. Giuliani told Bream that he cancelled the trip because he now believed he was walking into a "setup."
"No trip because I believe I was walking into a bunch of people, one of whom already has found to be involved on this, and I think this was a setup," Giuliani said.
Opponents of the president have long held fears that the president could attempt to pressure Barr and the Department of Justice to launch investigations into Trump's political foes.
Barr has been criticized for his response to Sen. Kamala Harris (D-CA) during a hearing last week where the attorney general demurred after she asked if Trump or any White House officials had asked him about launching an investigation.
"I mean there have been discussions of, of matters out there that, uh… they have not asked me open an investigation," Barr said.
Have a tip we should know? [email protected]