Giuliani Defends Past Praise of Cohen: George Washington Didn't Know Benedict Arnold Was a Traitor
Donald Trump's attorney Rudy Giuliani justified his prior praise of the president's now-former longtime lawyer Michael Cohen by saying on CNN this morning that "George Washington didn't know that Benedict Arnold was a traitor."
Giuliani made the comments while appearing on CNN with Alisyn Camerota who played "the things you have said about Michael Cohen" in the past, which were all uttered prior to Cohen releasing the tape where Trump can be heard advocating for a "cash" payment to a woman who claimed to have had an affair with him.
"The man is an honest honorable lawyer," Giuliani said in one old cable news appearance, which was juxtaposed to him now saying, "The man is a pathological manipulator, liar."
"Which one is it?" Camerota asked.
"George Washington would have said that about Benedict Arnold at a certain point in time," Giuliani replied. "What the hell are you picking on me for saying he was an honest honorable man when I didn't know he tape recorded conversations with his clients, he was shaking people down for money, he was lying about things on a tape, he was manipulating or doctoring tapes. I didn't know any of that when I said it. George Washington didn't know that Benedict Arnold was a traitor."
Watch above, via CNN.
[image via screengrab]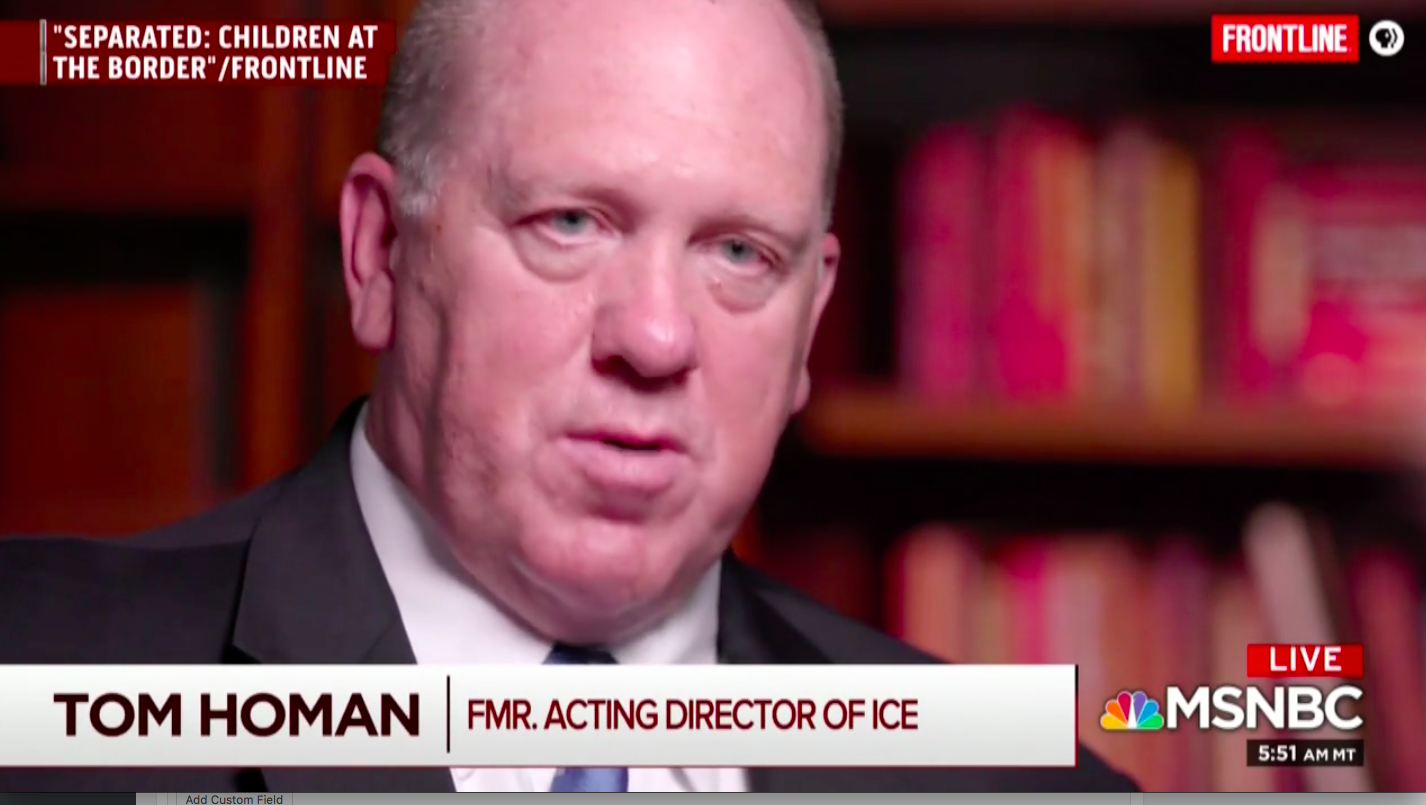 ——
Follow the author on Twitter (@calebecarma).
Have a tip we should know? tips@mediaite.com