KUSI Says It's Standing by Original Report on CNN Spat: 'We Are Not Backing Away'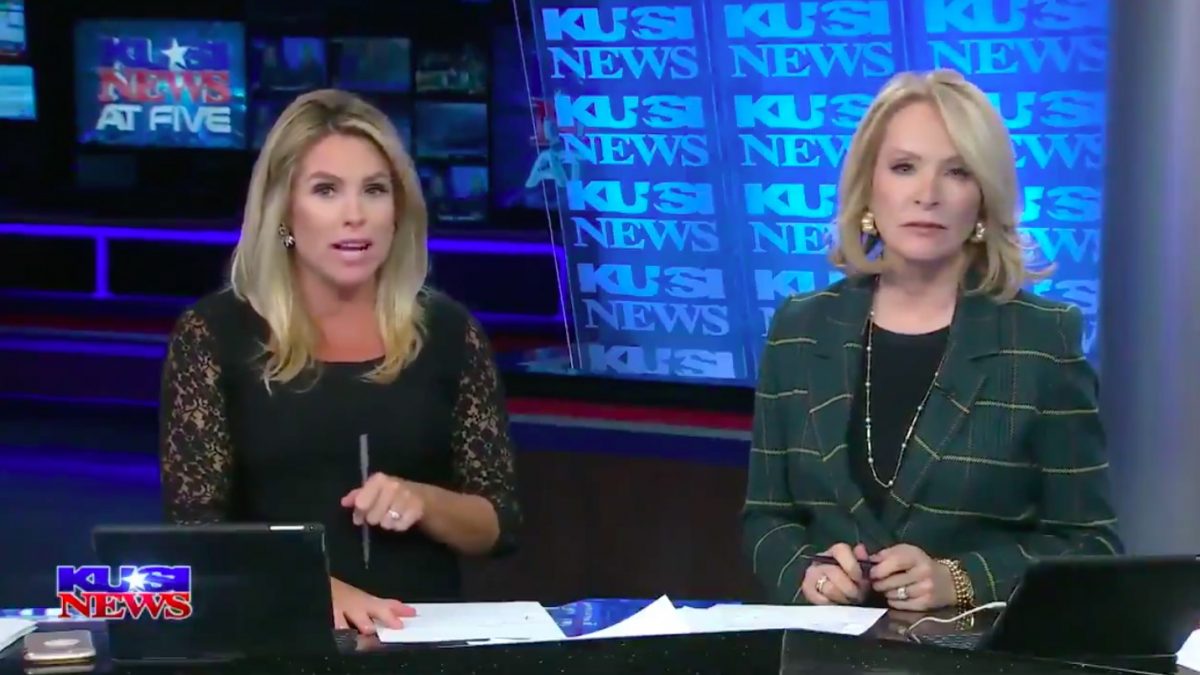 KUSI is standing by its reporting on its dispute with CNN after an article from the AP indicated their news director appeared to be backing off.
CNN reached out to KUSI asking about having one of its reporters speak to them about border issues. It ultimately did not happen, and KUSI is accusing CNN of declining "because we informed them that most Border Patrol Agents we have spoken to told us the barrier does in fact work." The dispute got a lot of pickup, and President Donald Trump himself tweeted about it.
CNN responded in a statement, "We called several local stations to book someone for a show. We didn't end up booking any of them. That happens many times every single day. We did, however, book a reporter from KUSI for a story on immigration and the border wall in November. This is a non story. #factsfirst"
And then later yesterday, the AP ran a report headlined "TV station backs off accusation that CNN played politics." Their report quotes KUSI news director Steve Cohen as saying, "It's certainly plausible that they didn't want it for the viewpoint, or they just didn't want it. Both are plausible conclusions. I made one rather than the other."
However, KUSI is standing by its original reporting. After the AP report, Dan Plante––the reporter at the center of all this-–appeared on Fox News and criticized CNN for not wanting to hear the truth from them.
And today they tweeted out that they're standing by their story and that the AP's headline on the report with Cohen's remarks was inaccurate:
KUSI stands by our original story. https://t.co/ErIk5jGugS

— KUSI News (@KUSINews) January 12, 2019
KUSI News Director, Steve Cohen, issues statement after reports say KUSI has "backed off accusation" about CNN's border wall coverage. pic.twitter.com/8Zzwb2SKzn

— KUSI News (@KUSINews) January 12, 2019
CNN VP of Communications and Digital Partnerships Matt Dornic fired back on Twitter, bringing up Cohen's comments to the AP:
"Shocking," thought no one. Your motives and the complete lack of factual support for your garbage assertion have already been disclosed. Why would anyone expect more from you? Carry on. pic.twitter.com/sVaOQJ1Uji

— Matt Dornic (@mdornic) January 12, 2019
[image via screengrab]
Have a tip we should know? tips@mediaite.com
Josh Feldman - Senior Editor