Pence Believes a Democrat-Led House Would Try to Impeach Trump: 'I Take Them at Their Word'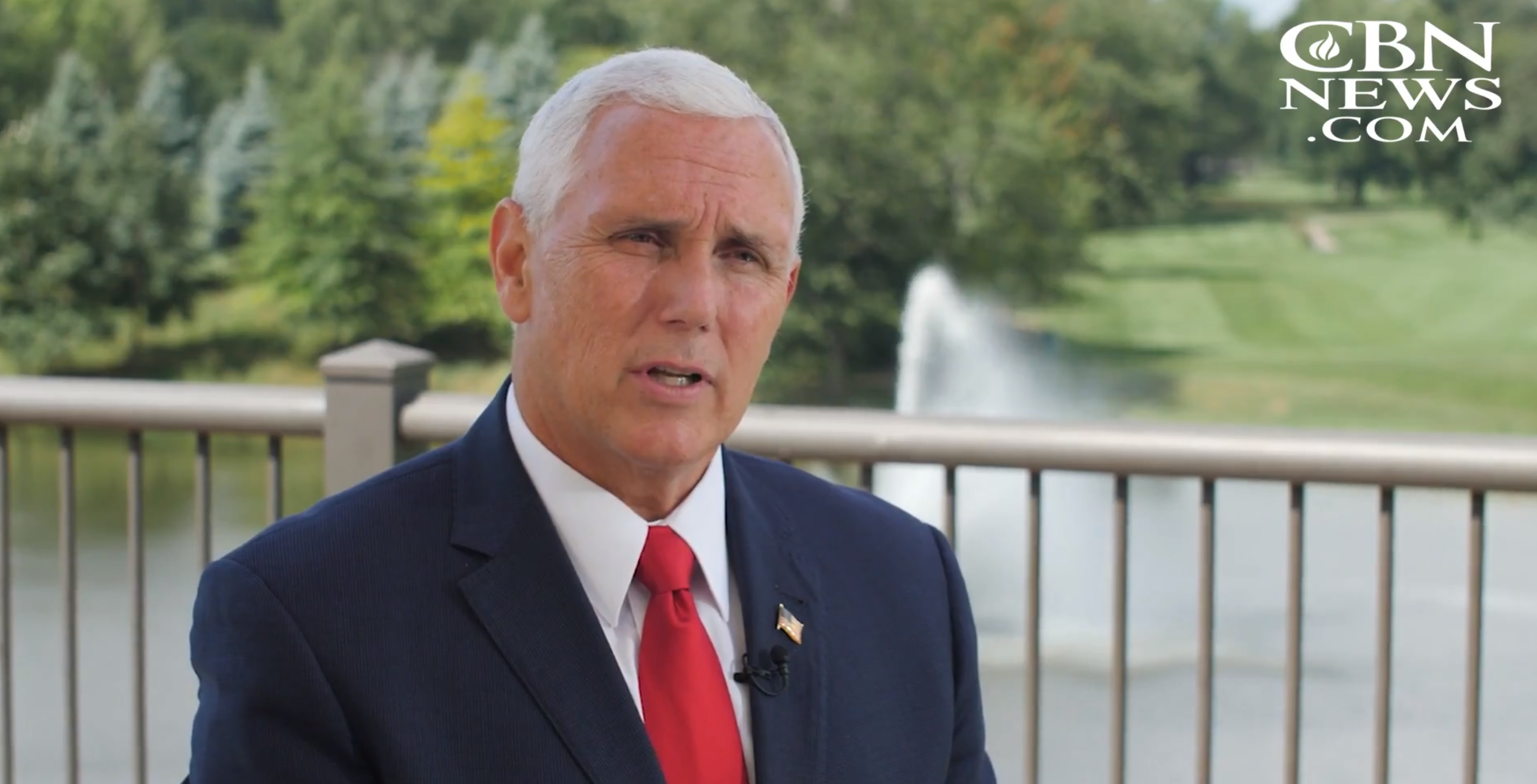 Vice President Mike Pence thinks it is a very real possibility that if Democrats take control of the House, President Donald Trump will be impeached.
The Vice President told CBN News he feels the left means business on the matter of impeachment, and that the proceedings could begin following the midterms, if, in fact, there was sufficient support from lawmakers.
"They're all talking about it and so, you know, I take them at their word even though some of them have decided to not talk about that quite so much," he told the network Wednesday, regarding Democrats.
However, as expected, Pence said votes for any party other than the GOP would work against job creation, military might and better trade deals.
"The American people understand the choice in this election," Pence said. "Do the American people want to continue to see conservatives appointed and confirmed to our courts at every level?"
"That's a choice Republicans are offering and our administration is offering whereas Democrats essentially are saying, 'We want more obstruction," Pence continued on.
[Image via screengrab]
Have a tip we should know? tips@mediaite.com