Robin Roberts on Jussie Smollett Interview: 'It Was a No-Win Situation For Me'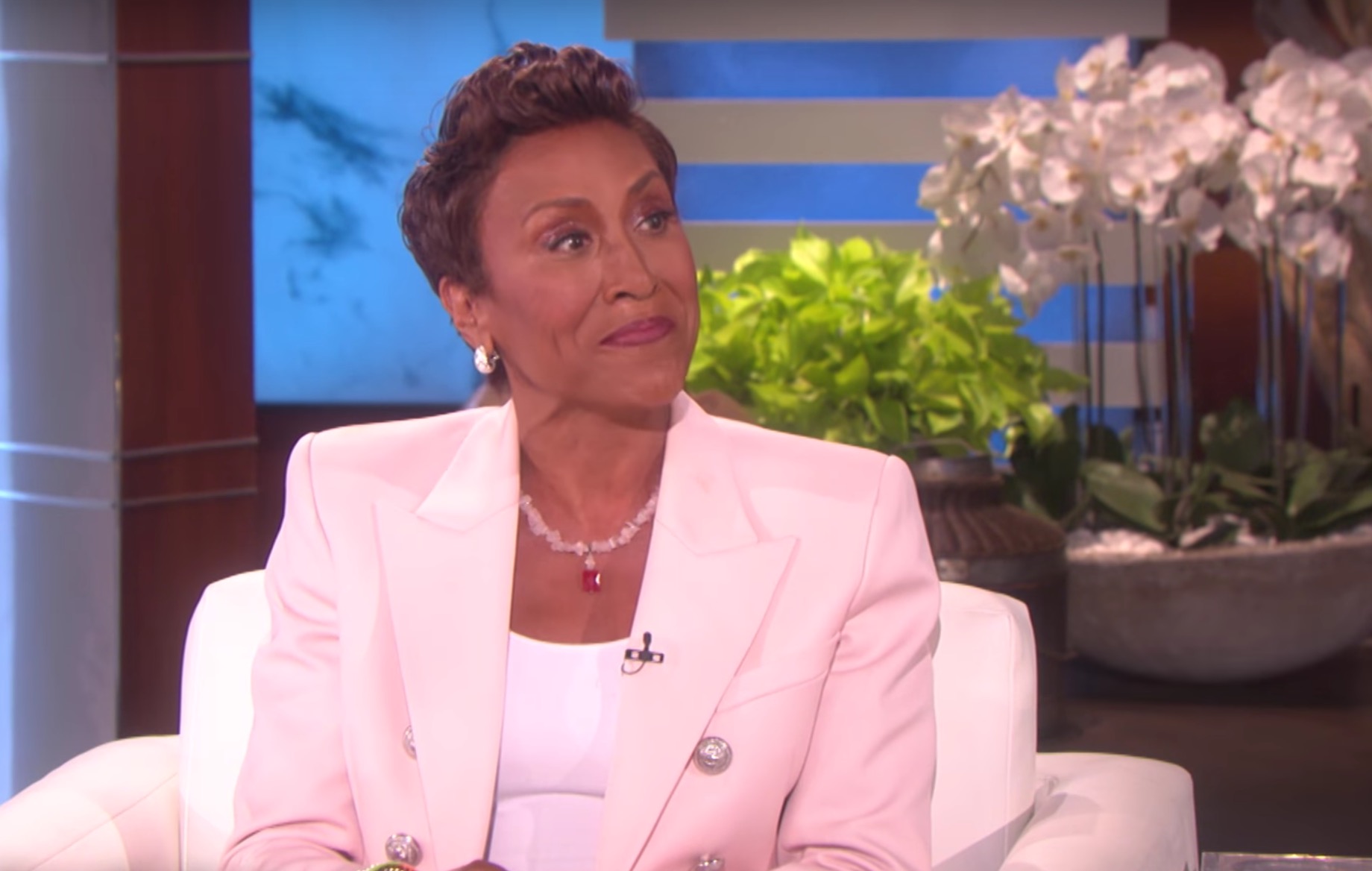 Good Morning America host Robin Roberts reflected, Monday, on her sit-down interview with Empire star Jussie Smollett three weeks ago. Smollett was arrested and discredited for staging a racist and homophobic attack on himself for the purpose of getting attention.
"I'll be completely honest, I was like I don't know if I want to do the interview or not… I said, 'I don't want to sit down with him if he's going to lawyer up,'" she said (via the New York Post) at an event hosted by The Cut. "And then I was told, 'He wants to speak with you,' [because] he was outraged by people making assumptions about whether it had happened or not."
Roberts said she finally agreed to do the interview after being told she'd be able to ask Smollett about all the "red flags" that were surrounding his story, and perhaps shed some light with new information. She added she was hoping to remain "neutral," but as a gay black woman interviewing a gay black man, she felt like she was put in a tight spot.
"He's saying that there's a hate crime, so if I'm too hard, then my LGBT community is going to say, 'You don't believe a brother,' if I'm too light on him, it's like, 'Oh, because you are in the community, you're giving him a pass,'" said Roberts. "It was a no-win situation for me."
Roberts said after news had surfaced about the two Nigerian brothers Smollett had paid to carry out the attack, people were asking her how it was possible that she didn't know it was a hoax. She said she would have certainly asked Smollett about it had she been aware of it when the interview happened.
Since the alleged attack had involved accusations of racism and homophobia, Roberts had wanted to approach the subject with sensitivity.
"It was one of the most challenging interviews I've ever had to do," she said.
Have a tip we should know? tips@mediaite.com