CPAC Chair and Cable News Regular Matt Schlapp Will Reportedly Run For Senate (UPDATE)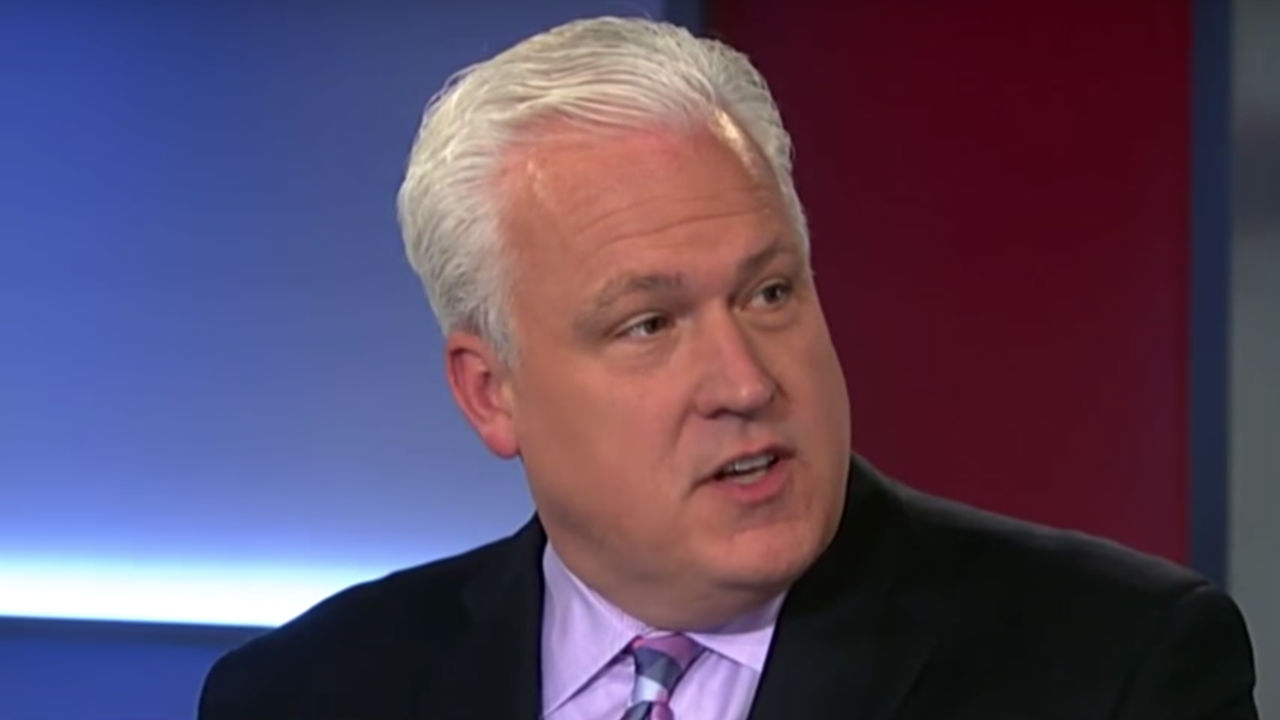 American Conservative Union chairman, lobbyist, and cable news regular Matt Schlapp says he is considering running for the Senate in 2020 if Sen. Pat Roberts (R-KS) retires, as expected.
According to the Washington Examiner, Schlapp was answering phone calls on the subject earlier Friday afternoon, right before Roberts announced he is not going to run for office again in 2020.
"I think we have so many good people that could take over," Roberts said, adding the GOP has good contenders for the Kansas Senate both "inside the congressional delegation and outside the congressional delegation."
Another potential candidate being considered by the national GOP is Secretary of State Mike Pompeo, who has yet to make it clear whether he would ever consider running.
Schlapp, an outspoken Trump supporter, spent five years as the chief of staff to former Kansas congressman Todd Tiahrt, and two years working for former president George W. Bush in the Office of Political Affairs.
UPDATE 4:50 p.m. ET — The Daily Caller is reporting it's a done deal: Schlapp is running.
Have a tip we should know? [email protected]