Fox News Scores Big With Kavanaugh Vote Coverage, Posts Highest Saturday Viewership in More Than a Decade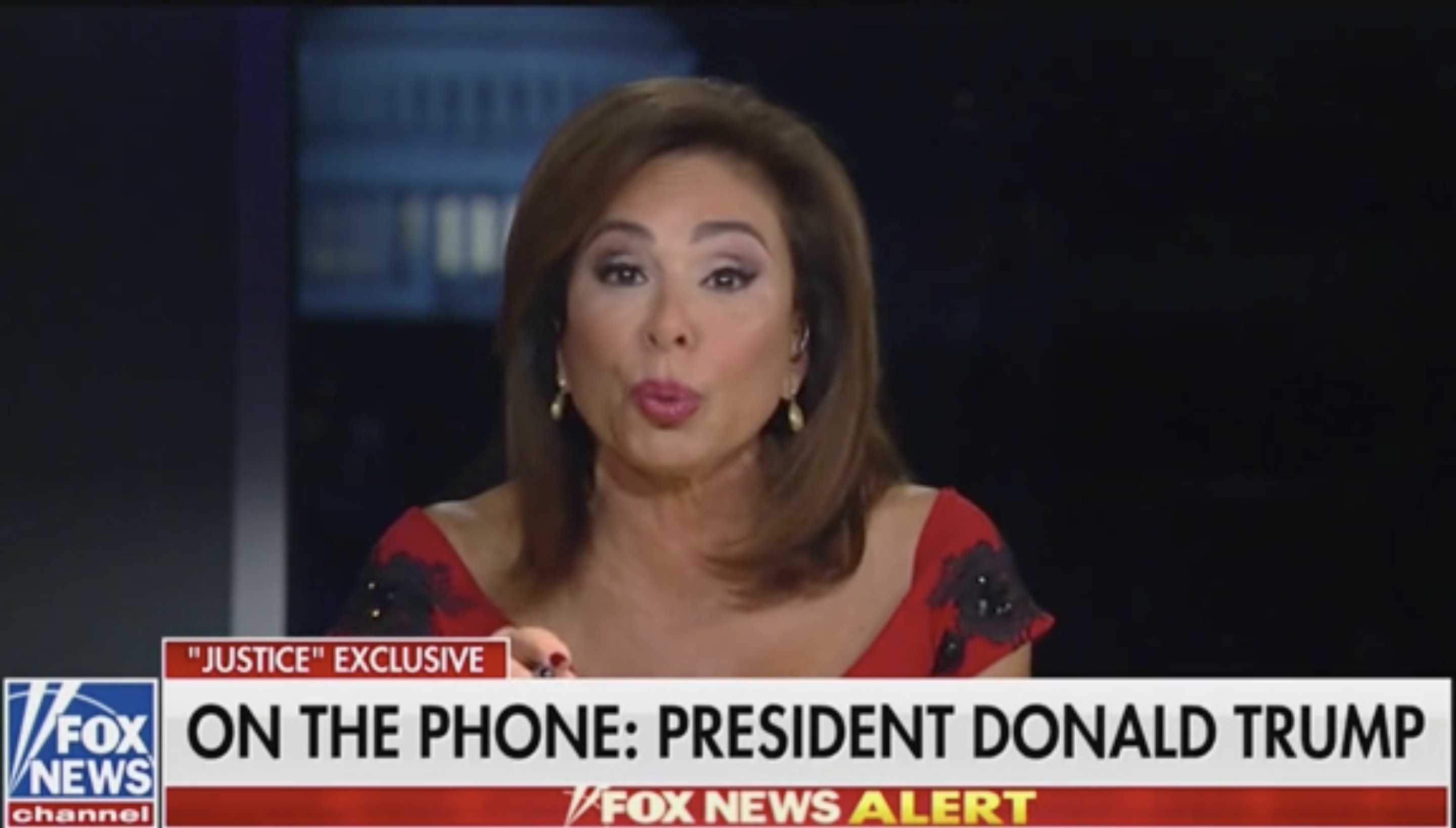 Fox News scored big, ratings-wise, with its coverage of the Senate's vote confirming the nomination of Brett Kavanaugh to the Supreme Court.
The network capitalized on massive interest in a confirmation fight which captured the nation's attention for the past several weeks — posting its highest Saturday full day total viewership number since 2005, during coverage of Hurricane Katrina. Their numbers in the advertiser-sought 25-54 demographic were tops since Jan. 21, 2017, the day after President Donald Trump's inauguration.
Fox News, according to Nielsen, notched 2,497,000 total viewers for the full day, with 483,000 in the 25-54 demo. CNN was second with 636,000 total, and 186,000 25-54. MSNBC placed third with 616,000 overall, and 120,000 in the key demo.
For the hours between 3:00 and 5:00 when the vote took place, 4,337,000 total viewers watched Fox News, with 819,000 of those viewers falling in the key demo. CNN placed in second in both categories with 1,158,000 overall, and 326,000 in the demo. MSNBC was third with 914,000 total, and 175,000 in the demo.
Shannon Bream and Chris Wallace led the coverage for Fox News during the vote. On CNN, Dana Bash was in the pilot's seat. And Chris Matthews was on the anchor desk for MSNBC.
Thanks to an impromptu call during Jeanine Pirro's show from President Trump, Fox News also had a massive audience in primetime. The network had 3,326,000 total viewers in primetime, with 583,000 in the key demo. MSNBC improved to second overall with 532,000 total compared to CNN's 422,000. But CNN beat out MSNBC in the demo by a 136,000-82,000 margin.
[featured image via screengrab]
Have a tip we should know? [email protected]
---