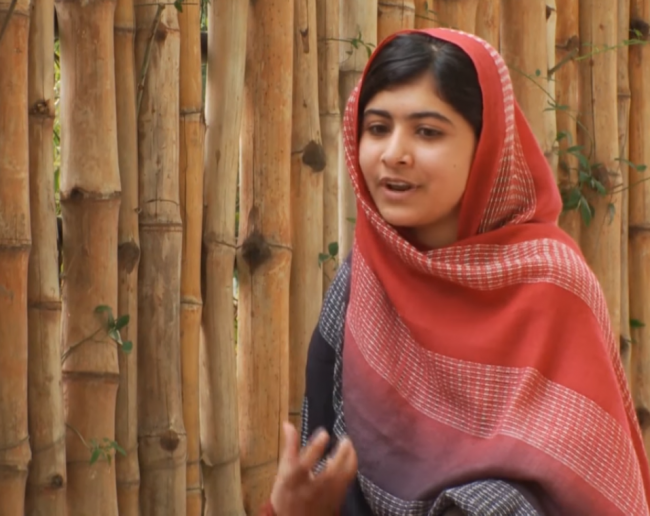 Malala Yousafzai joined Twitter Friday, and started it off with an impressive seven part thread to talk about herself and what she is fighting for.
In her very first tweet, Yousafzai started by just saying hi.
Immediately after, Yousafzai continued with six more tweets to tell everyone that she finished high school today and to let them know what is next for her.
Yousafzai first came into the spotlight in 2009 (when she was only 11) as an anonymous BBC blogger documenting her life under the Taliban and the closing of girls' schools.
She used that momentum to advocate for women's education and equality which spurred a death threat from the Taliban. In 2012, when she was 15, the Taliban shot her in the head, but she survived and continued her activism. Since then she has written a bestselling book, started the Malala Fund to raise money for girls to go to school and have equality, and even has a day named after her, coming up on July 12.
She has also won numerous awards, and most importantly was a co-recipient of the 2014 Noble Peace Prize, making her the youngest person ever to receive the prize.
Though she's been on Twitter for only a few hours, she has already amassed 152K followers. So far the only account she is following is the Malala Fund.
[image via screengrab]
Have a tip we should know? tips@mediaite.com