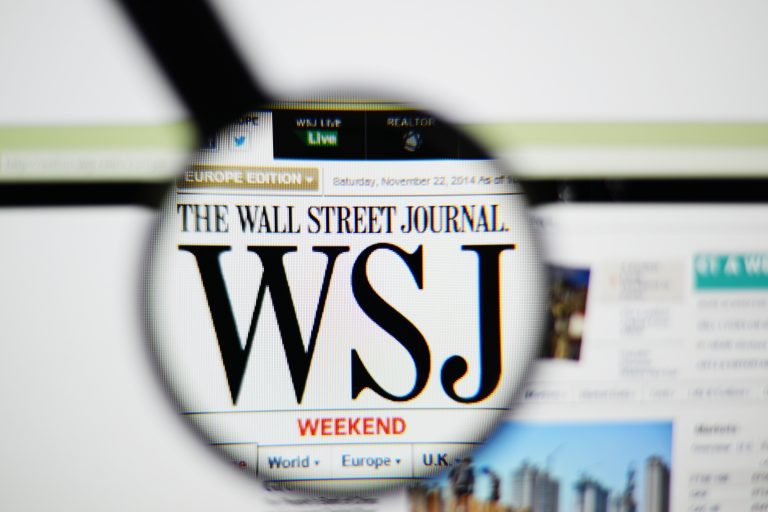 The Wall Street Journal went hard at Donald Trump in an editorial published Tuesday night, comparing the White House to the "tower of Babel" and claiming that even if a staff shakeup is in store, it will make little difference as the President himself "is the root of the dysfunction."
The post details two recent examples of Trump's "chaotic, make-it-up-as-you-go" style of management. Last month, aides were forced to take immediate action to prevent Trump from withdrawing from NAFTA without any staff preparation or alerting Mexico or Canada.
Then again, when Trump announced that he wanted his tax plan released within days, the work of the White House National Economic Council was all for naught and the result was a meek one-page plan that lacked any details.
Per WSJ:
This is apparently how Mr. Trump likes to govern, and he has built a White House tower of Babel in that image. Reince Priebus, his chief of staff, has too little power and must read constantly that his job is in jeopardy. Steve Bannon is supposed to be the keeper of the populist flame, but his coterie of allies leak relentlessly against economics aide Gary Cohn and national security adviser H.R. McMaster.
This isn't the first time that the Journal took off the gloves and went at Trump. Though they often go out of their way to give the President the benefit of the doubt, they also recently published a scathing editorial titled "Loose Lips Sink Presidencies" highlighting that "the portrait of an inexperienced, impulsive chief who might spill secrets to an overseas foe is one to which Mr. Trump has too often contributed."
The only conclusion that can be drawn, the editorial says, is that Donald Trump is incapable of self-discipline and actually enjoys the chaos. And time is running out for the Prez to right the ship.
[image via Shutterstock]
Have a tip we should know? tips@mediaite.com