Fox, Cosmos Producers to Investigate Neil deGrasse Tyson Sexual Misconduct Claims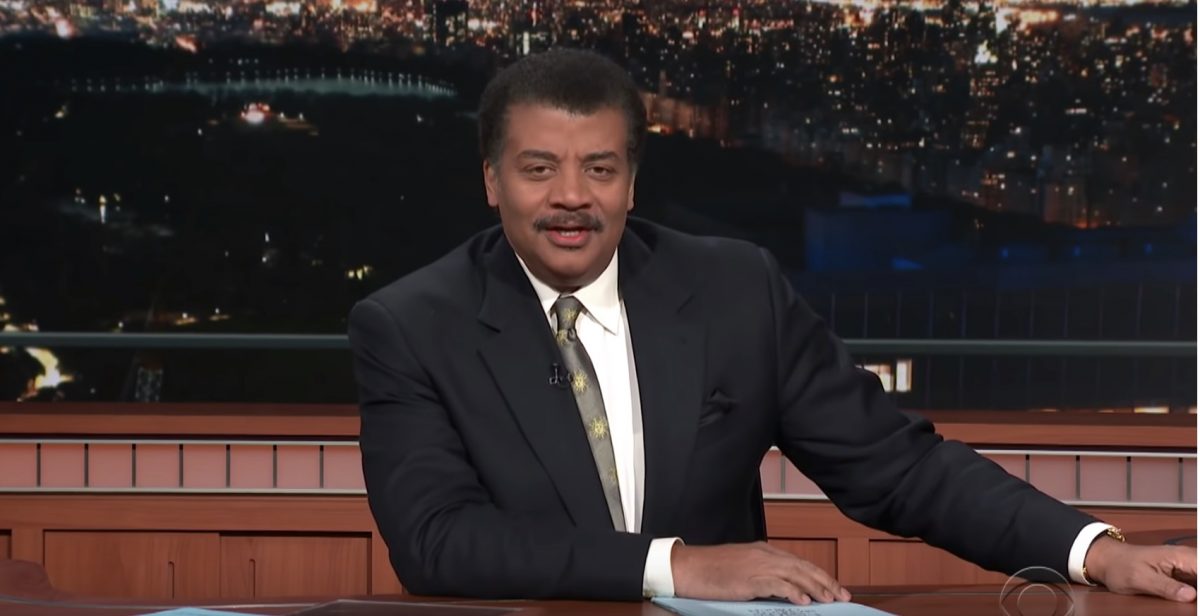 Neil deGrasse Tyson is facing scrutiny after multiple women have come forward accusing him of sexual misconduct.
Fox, sister cable channel National Geographic and the producers of his docuseries Cosmos are all looking into claims that Tyson acted inappropriately.
"The credo at the heart of Cosmos is to follow the evidence wherever it leads," the producers said in a joint statement addressing the accusations. "The producers of Cosmos can do no less in this situation. We are committed to a thorough investigation of this matter and to act accordingly as soon as it is concluded."
In a statement to The Hollywood Reporter, Fox and National Geographic also said, "We have only just become aware of the recent allegations regarding Neil deGrasse Tyson. We take these matters very seriously and we are reviewing the recent reports."
Variety detailed the claims that led to the investigation:
Dr. Katelyn N. Allers of Bucknell University claimed deGrasse Tyson groped her at an event in 2009. Another woman, Ashley Watson, claimed in the article that she quit her former job as Tyson's assistant in response to repeated inappropriate sexual advances he made toward her.

Both allegations came to light roughly a year after musician Tchiya Amet claimed that Tyson raped her when they were both graduate students.
A revival of Tyson's Cosmos series is currently set to premiere next year on Fox and National Geographic.
Have a tip we should know? tips@mediaite.com