David Chang Announces Momofuku Resto In Houston; World Goes Slackjawed (UPDATED)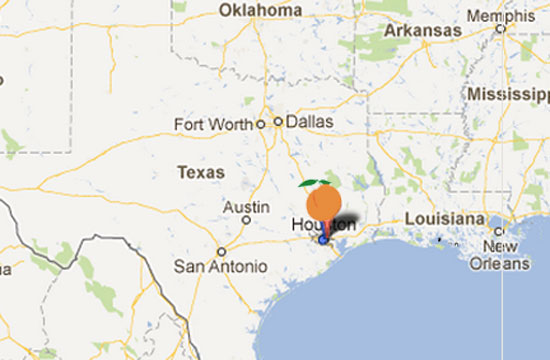 The last thing we expected — the very last thing we expected — was for David Chang to take the Momofuku buns and pony show to Houston.  But if this tweet from Chang is to be believed (hint: it is), then the Momofuku brand is actually moving to Texas and is currently looking for a three-year lease.
Which raises the question: what is this one going to be called? Will it be some sort of meat-heavy Japanese word? (We will not play "Spin The Wheel Of Cool Japanese/Korean Words." We swear.)
Houston not only has an explosion of really good restaurants, but also an enormous Asian population, which makes getting the best Weird Asian Food Things, like hoisin sauce and black fungus, much easier.
Currently, Momofuku has four restaurants in New York City (not counting the multiple branches of Milk Bar), one in Sydney, Australia, and one opening in Toronto. But to all the other culinary capitals of the world, sad that you didn't get a Momofuku this time, cheer up. It's not you, it's David.
UPDATE: Ha! No he's not moving to Houston, according to a Momofuku spokesperson's statement to Eater Houston. Rather, it was a reference to the fact that Jeremy Lin is in the middle of some sort of basketball contract kerfuffle that may involve him being traded from the New York Knicks to the Houston Rockets for a three year contract. We have learned something today at the Braiser, both about errant tweets, and basketball, and the things that Linsanity will do to people.
[Twitter]
Have a tip we should know? tips@mediaite.com