Last Call: Did Michelin Officials Cover Up Their Involvement In A Chef's Suicide?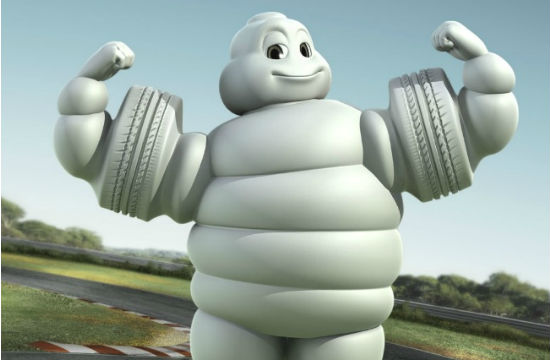 Eater: Some new-ish evidence has been dusted up implying that Michelin officials covered up their role in suicide of 3-starred French chef Bernard Loiseau, who supposedly killed himself after threats that the guide was going to pull a star, tanking his business. Mysteries!
Men's Journal: Fact: oysters are too scary to cook because they're so delicious raw. This is true, but you can also give April Bloomfield's gentle guidance a shot and introduce your oysters to fire very carefully. Just don't try to mask their natural brine with too many other flavors, and you're golden.
Esquire: To file under things chefs get very obsessive about: the temperature of the perfectly cooked egg. Check out some of our favorite chefs' opinions on the 63-degree egg vs the 65-degree egg vs the 61-degree egg. For the record, this is a neurosis we respect.
Immaculate Infatuation: Nigella Lawson dished her five perfect picks for a bite out in New York, and you'll never guess who she calls up for delivery the minute she arrives at her hotel. Hint: it clucks.
GrubStreet: Did you know that, as a fried chicken restaurant featured on Food Network, the best way to shut down innocently concerned but incriminating tweets from a food blogger was to tell them to eat a pink dildo and threaten to shove your fingers down his or her throat? Oh, wait. No, that's the worst way to handle it. But it happened.
Zagat: John Besh sat down with Zagat and reassured everyone that his upcoming cooking show will teach people how to cook New Orleans-style cuisine without having to buy 20 ingredients for one dish. Your move, Emeril.
Have a tip we should know? tips@mediaite.com