Per Se Gets Hit with Numerous Health Code Violations, Receives 'Grade Pending'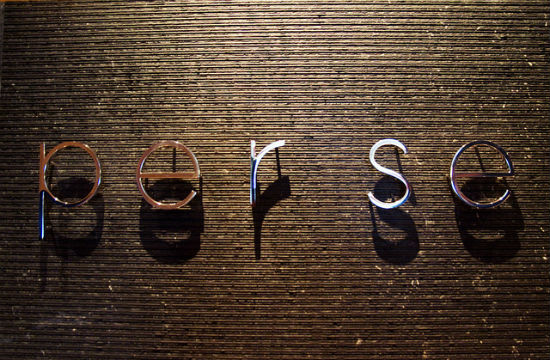 Eater New York just discovered that the three-star Michelin restaurant and Thomas Keller holy shrine Per Se received a staggering 42-point violation during an inspection conducted by the New York City Department of Health, which, in other words, is Not Good.
According to the Department of Health's report, available on its website, Per Se has at least five critical violations, including "Tobacco use, eating, or drinking from open container in food preparation, food storage or dishwashing area observed," "soap and an acceptable hand-drying device not provided," and "wiping cloths soiled or not stored in sanitizing solution."
At the moment, Per Se's health rating is "Grade Pending," which is a better option than having to display a "C" rating (a restaruant that scores 28 points or higher usually receives a "C" grade). Per Se has time to fix their numerous health violations within the next month before they receive a second random inspection, in which they must score an A.
Given that the industry's long complained about the capricious nature of health inspections and standards (and that they're often right), we won't yet claim that the vaunted Per Se, that Valhalla of fine dining, is now a cesspool of disease and squalor. (But we sure would love to turn that into a headline one day.)
[Eater NY]
RELATED:
Mission Chinese Shuts Down Due To Mouse Infestation, Some People Are Being Really Racist About It
Lady Gaga's Dad Threatens Bloomberg, Blames Potatoes In Twitter Rant Over Health Inspection
Trump Steak House In Las Vegas Shut Down After 50+ Health Violations
Have a tip we should know? [email protected]