Lindsey Graham Doubts Biden Had 'Sinister' Intention With Documents: 'I've Known President Biden For A Long Time'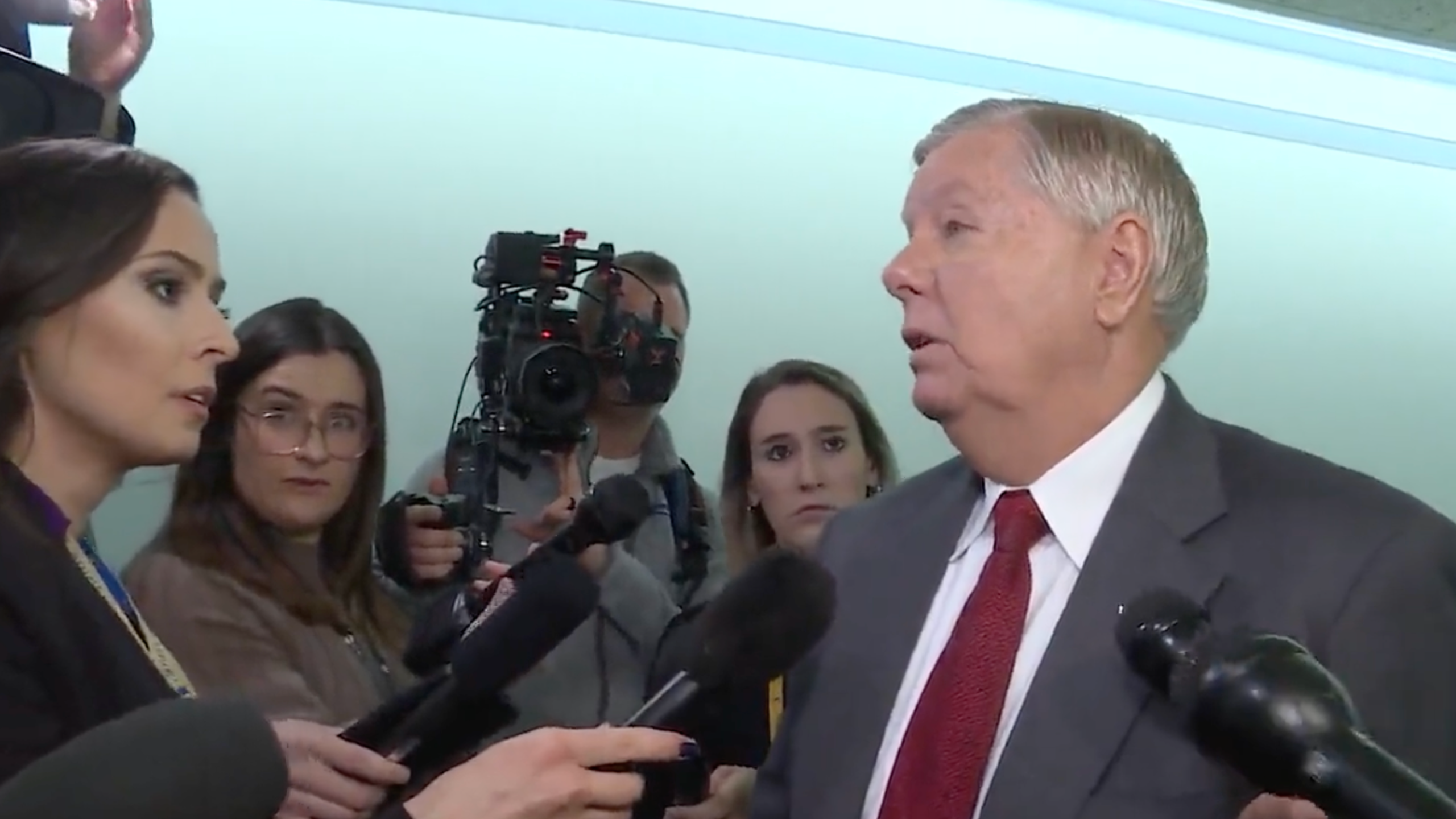 Senator Lindsey Graham (R-SC) said he doubts there are any "sinister" motives behind the classified documents found at President Joe Biden's private home and former office.
In a clip circulating Twitter via The Daily Caller, Graham defended Biden, though maintained he has questions that need answering in both his case and the case of former President Donald Trump.
"What are your national security questions," one reporter asked Graham.
"Same thing for Trump," Graham said. "I mean, why did you do it? What were in the documents? How were they held? Who had access to them?"
"Let me just say this. I've known President Biden for a long time. I don't think there's — I'd be shocked if there's anything sinister here," he concluded.
This comes hours after former Vice President Mike Pence turned over classified documents found by his lawyers inside his Indiana home.
Graham reiterated his earlier sentiment on Twitter, saying that he believes no sinister activity is behind any of these discoveries.
"I don't believe there were 'sinister motives' with regards to the handling of classified information by President Biden, President Trump, or Vice President Pence," Graham said.
"We have a classified information problem which needs to be fixed," he wrote.
Additional classified documents were found in Biden's home last Friday after the FBI did a voluntary search of his Delaware residence.
The initial discovery of classified material was made last year at Biden's personal offices in D.C. but was not announced until earlier this month.
Have a tip we should know? tips@mediaite.com