Scoop: Third Editor Quits The Messenger Over 'Nonstop Gerbil Wheel' of Clickbait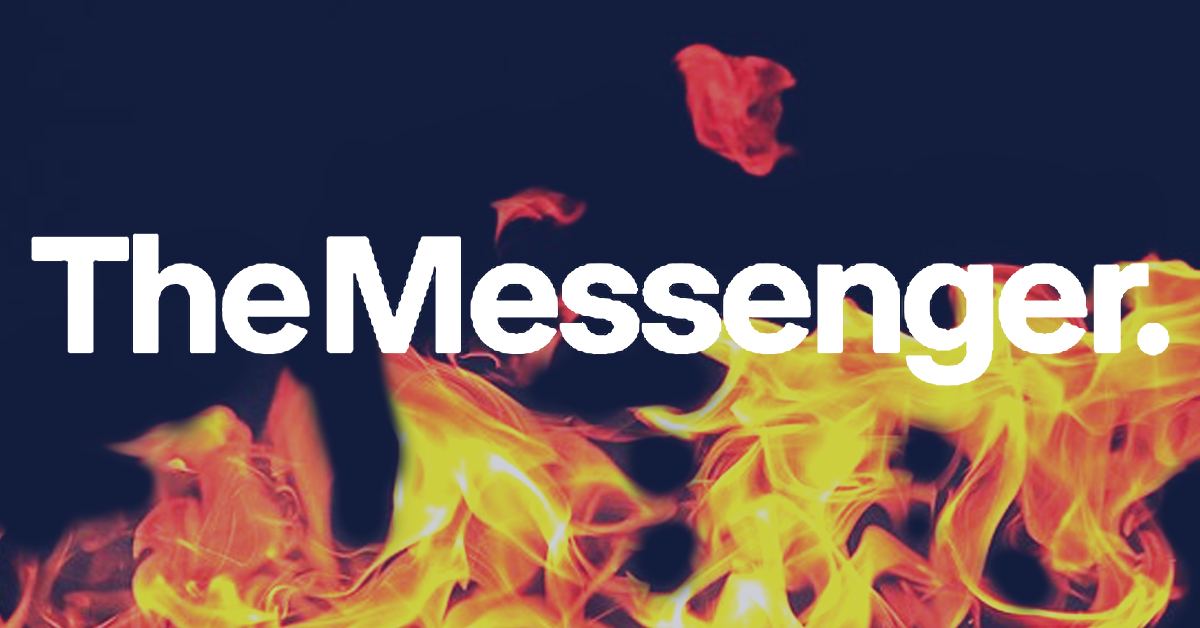 A third editor has submitted their resignation at The Messenger over frustrations with internal dynamics at the start-up, Mediaite has learned.
Suzette Lohmeyer, a senior editor on the politics team, announced her resignation, effective June 5, in the company's Slack on Wednesday, joining politics editor Gregg Birnbaum and west coast breaking news editor Kristin Bender in seeking out greener pastures after a quick survey of those at The Messenger, which launched on May 15.
Bender resigned just a few days before launch, citing unrealistic expectations and disappointment with the outlet's focus on churning out content rather than providing original reporting.
"I was told that this was going to be long-form journalism and all it was was aggregated content and clickbait, and to me, that's not journalism," Bender told the Daily Beast.
Birnbaum's exit was the subject of reporting in the New York Times, which recounted an explosive exchange between the editor and Neetzan Zimmerman, who has been tasked with maximizing traffic. According to the Times, a dismissive comment from Zimmerman resulted in Birnbaum's quitting on the spot, telling Zimmerman to replace him with someone who "doesn't know what they're doing so you can tell them what to do."
In an interview with the Times, Birnbaum commented that "The rapacious and blind desperate chasing of traffic — by the nonstop gerbil wheel rewriting story after story that has first appeared in other media outlets in the hope that something, anything, will go viral" had been "a disappointment to many of the outstanding quality journalists at The Messenger who are trying to focus on meaningful original and distinctive reporting."
Mediaite has learned that Lohmeyer's departure is attributable to similar frustrations, including a publish first, correct later ethos and Zimmerman's influence in the newsroom.
The early exodus raises questions over the future of the fledgling operation, which nevertheless boasts the leadership of media entrepreneur Jimmy Finkelstein, a wealth of funding, and accomplished journalists such as Marc Caputo, formerly of NBC News.
At launch, The Messenger had hoped to employ 175 journalists, with expectations of bringing that number up to 550 within a year. The Times has reported that it is "on pace to reach its goal of 175 employees" in the next few weeks. The news outlet, which has been compared to failed media company Quibi, has set dubious expectations for growth. By 2024 it plans to reach 100 million uniques per month, which would put it on par with the most popular news outlets in America, and $100 million in annual revenues.
Have a tip we should know? tips@mediaite.com