It's April Fools' Day, and so you might want to double-check everything you read on the Internet (including… this very article?!?!) or watch on TV.
We'll try to help you navigate those cold, scary open waters of April 1, 2014, below:
Google Maps: Pokémon Challenge
No, you can't actually throw down some Pokémon in a real-life battle, but you can navigate Google Maps on your smart phone and search for characters hidden all over the world by Google staff. Just open your iOS or Android app and search. Then follow instructions.
Nancy Grace Takes Over HLN's Morning Show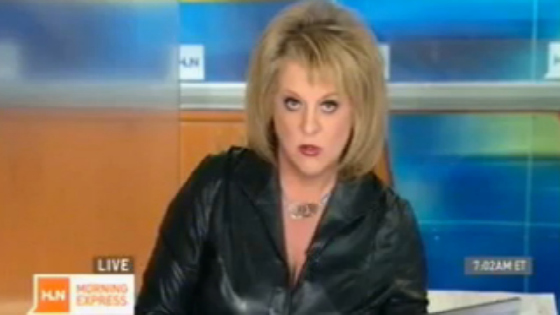 As we documented here, this wasn't some terrible fever dream. It was a very real prank by HLN. Luckily, it was all just a prank.
Scotland Switches Driving Side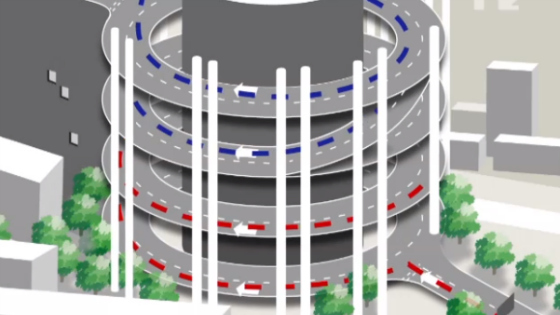 No, Scottish nationalists are not prepping to develop enormous "spiral interchanges" in the middle of roadways should the country vote for independence from Britain this year.
Domino's Edible Pizza Box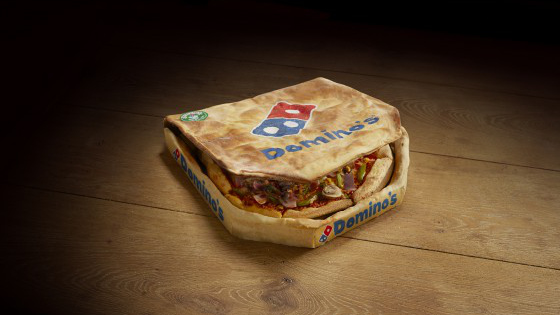 No, British Domino's customers will not be able to enjoy an edible pizza box with each of their pizzas. But one can dream.
Hotel Scan's Geopersonality Scanner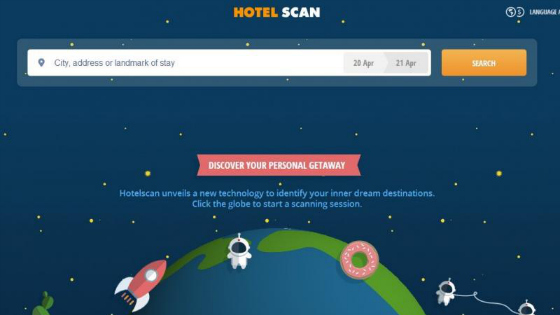 Press your right thumb against your computer screen here for six seconds and look like a dope.
ThinkGeek's Flux Capacitor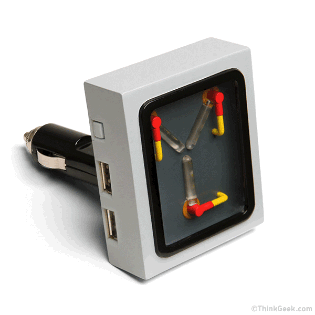 ThinkGeek's latest April Fools' product is something that will likely become a reality soon anyway. Hopefully.
Google Chrome's Emoji Interpreter
A fake app that would be real helpful in translating your girlfriend's crying cat face emojis.
Cats by Opera
A tablet browser for your cat. Seems silly now, but someone's bound to make it a reality.
Corona's Lime-Ready Bottle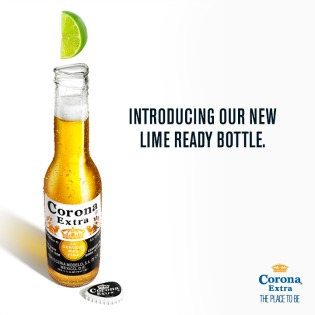 You'll just have to continue cutting your limes like a normal person.
Virgin Air's Climate Control Seating
Sir Richard Branson partnering with Nest to create climate-controlled airplane seating areas doesn't seem all that unrealistic. Maybe the technology will come when Virgin launches its glass-bottom planes.
Sam Adams HeliYUM Beer
—
Spot any other April Fools' Day pranks? Submit them in the comments below.
— —
>> Follow Andrew Kirell (@AndrewKirell) on Twitter
Have a tip we should know? tips@mediaite.com