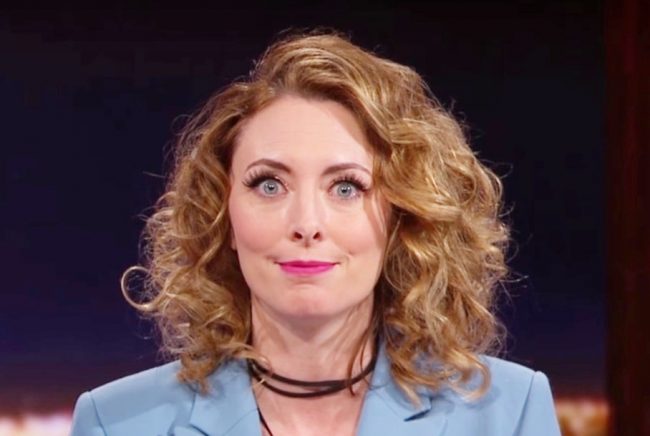 TV Land's Trowing Shade is celebrating Oscars season a little differently than, say, other outlets like The Hollywood Reporter.
They released an "In Memoriam" for celebrities who are dead…to them.
On the list were Mel Gibson of racist rant fame, Casey Affleck, who is currently being showered with various nominations and awards despite allegations of sexual harassment against him, and more.
Watch above to see Erin Gibson deadpan through the list of "dead" stars.
[image: screengrab]
Have a tip we should know? [email protected]
---