Army Vet Who Served Two Tours in Afghanistan Has Been Deported to Mexico After 2010 Drug Conviction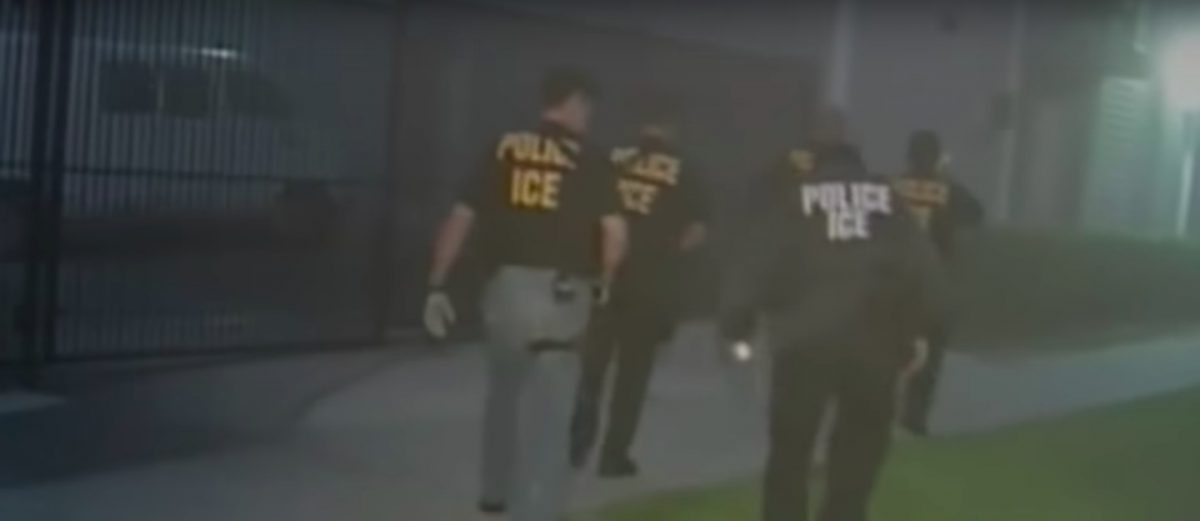 Army veteran Miguel Perez has been deported to Mexico, Immigration and Customs Enforcement has reported. Perez said during a press conference via phone Monday that he is currently in Tijuana.
Perez served two tours in Afghanistan: one from October 2002 to April 2003 and another from May to October 2003, his lawyer said. Perez then developed PTSD from his time in the military, and began abusing substances to cope.
In 2010, Perez was convicted on drug charges; he delivered over 2 pounds of cocaine to an undercover officer. He was sentenced to 15 years in prison and his green card was revoked. In 2016, ICE took custody of him and began deportation proceedings.
Sen. Tammy Duckworth (D-IL), who serves in the state where Perez was convicted, argued — among family and other supporters — that Perez's military service entitled him to mental health care and to stay in the U.S. However, ICE went ahead with the deportation.
"This case is a tragic example of what can happen when national immigration policies are based more in hate than on logic and ICE doesn't feel accountable to anyone," Duckworth said in a statement. "At the very least, Miguel should have been able to exhaust all of his legal options before being rushed out of the country under a shroud of secrecy."
Perez mistakenly believed that if he joined the military, he would be granted U.S. citizenship. In fact, joining the military may be able to expedite the process but not guarantee naturalization.
Perez has not been to Mexico since he left the country at age 8 with his parents. His parents and one sister are now naturalized American citizens, one other sister is an American citizen by birth, and he has two children who are also citizens by birth.
[image via screengrab]
Have a tip we should know? tips@mediaite.com