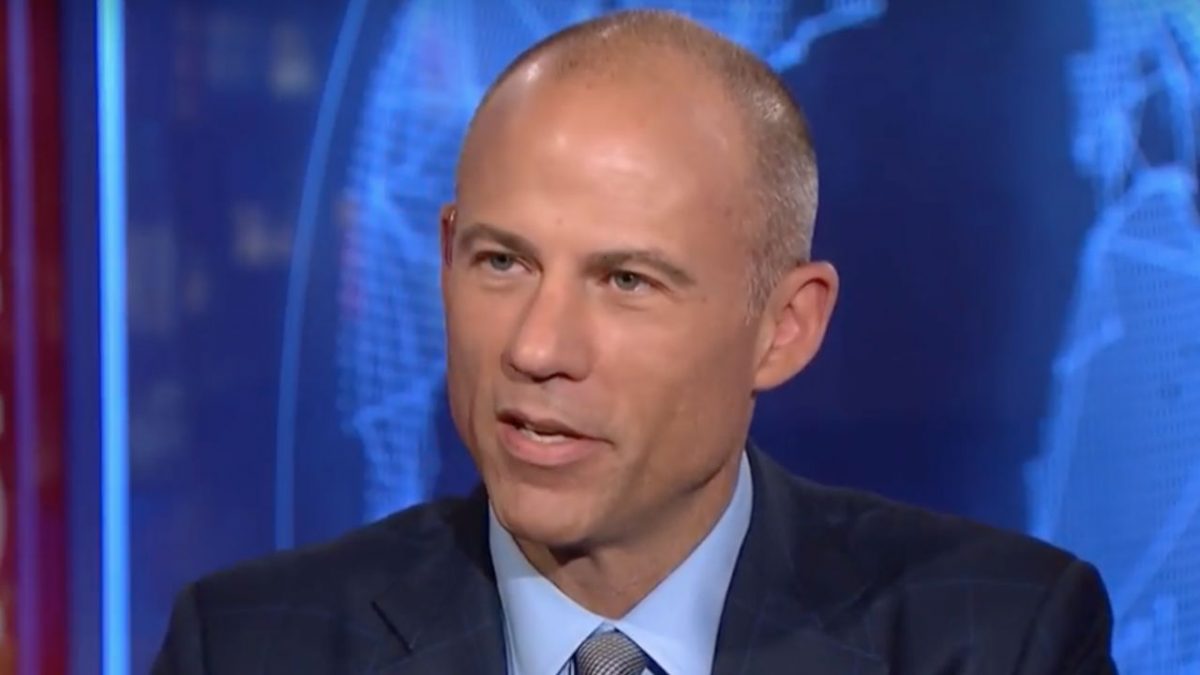 Michael Avenatti vowed that his latest high profile client, who he alleges is a victim of sexual misconduct at the hands of Brett Kavanaugh, is not part of a 4chan hoax aimed at trolling him.
Claims that the website 4chan, which is a known breeding place for toxic online subcultures like the alt-right, was involved started popping up on Twitter this morning after an anonymous poster on 4chan shared a post explaining how he supposedly duped Avenatti.
However, Avenatti says these claims are totally false.
"I made the determination she was 100 percent credible well before Sunday night," Avenatti said to Politico. "We've received over 3,000 inquiries in the last six months from people with all kinds of crazy stories and fabrications. I've heard it all. I've seen it all. Like we don't vet clients. Give me a break."
"This is just crazy that somebody can just tweet something out like this, or post it, and people just take it as truth," the lawyer added. "It's crazy."
Avenatti went on to to say that even if the Senate Judicary Committee does not ask for his client's story on Kavanaugh, who is also facing allegations from two other women, they will still make the claims public.
"We have not arrived at a firm plan relating to the initial disclosure of these allegations," Avenatti said. "We are still working through it. This is a very dynamic situation with a lot of emotions at stake."
[image via screengrab]
Follow the author on Twitter (@calebecarma).
Have a tip we should know? tips@mediaite.com