Ben Sasse Rips Hannity For 20 Pages in New Book, Hannity Fires Back: 'He Totally Conned Me'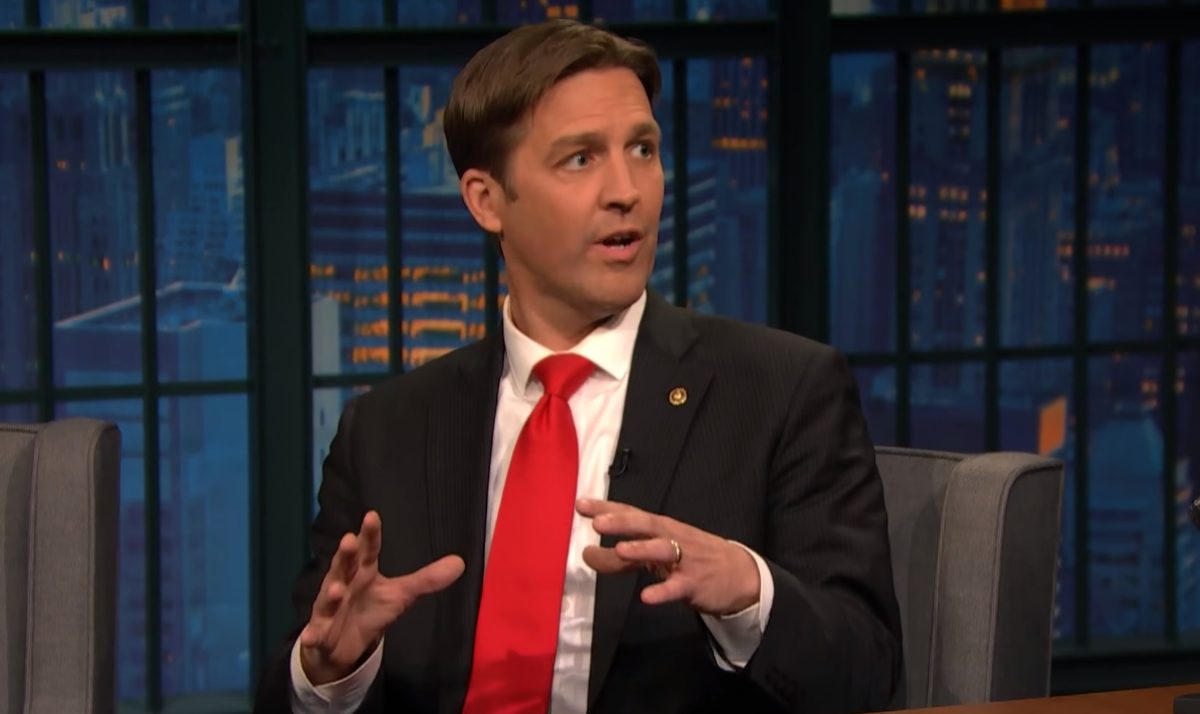 Republican Senator Ben Sasse uses numerous pages in his upcoming book, Them: Why We Hate Each Other—and How to Heal, for criticizing pro-Trump Fox News host Sean Hannity and his impact on the media landscape.
According to The Daily Beast, Sasse includes a 20 page section in his book on media criticism, in-which the Nebraska senator focuses on Hannity.
"[His shows are] not to promote a particular conservative agenda, or to encourage American patriotism, or even to offer coherent arguments against liberalism," Sasse wrote after reading Hannity's own description of his TV and radio shows. "His core cause is to rage."
Sasse also referred to Hannity's style of news coverage as "polititainment," which he explained breaks down into a simple narrative: "Liberals are evil, you're a victim, and you should be furious."
He continued:
"Hannity tells a lot of angry, isolated people what they want to hear. And he has the delivery down to an art form. We'd all be better off, as would our communities, if we understood the game he and his colleagues—on both sides of the spectrum—are playing."
The lawmaker also described a conversation he had with an anonymous Fox News employee, who Sasse claims told him that Hannity "hasn't been a conservative in years" and "figured out long ago that teaching and defending conservatism is both harder and less effective than just hitting some crazy liberal."
Sasse also recalled a time that a pro-Trump radio host attacked him in a segment for his disagreements with Trump.
"The hosts couldn't afford to lose a quarter or a third of their audience, so they attacked any Republican who questioned President Trump. They wanted to know if I was angry at their spin," Sasse wrote, before noting that the host asked if he understands "why I have to hit you?"
"I didn't," he wrote.
When reached for a response by The Daily Beast, Hannity said, "Unfortunately, I went to bat for Ben Sasse, who has proven to be the single biggest disappointment in politics today. He totally conned me like he conned the people of Nebraska."
[image via screengrab]
Follow the author on Twitter (@calebecarma).
Have a tip we should know? tips@mediaite.com