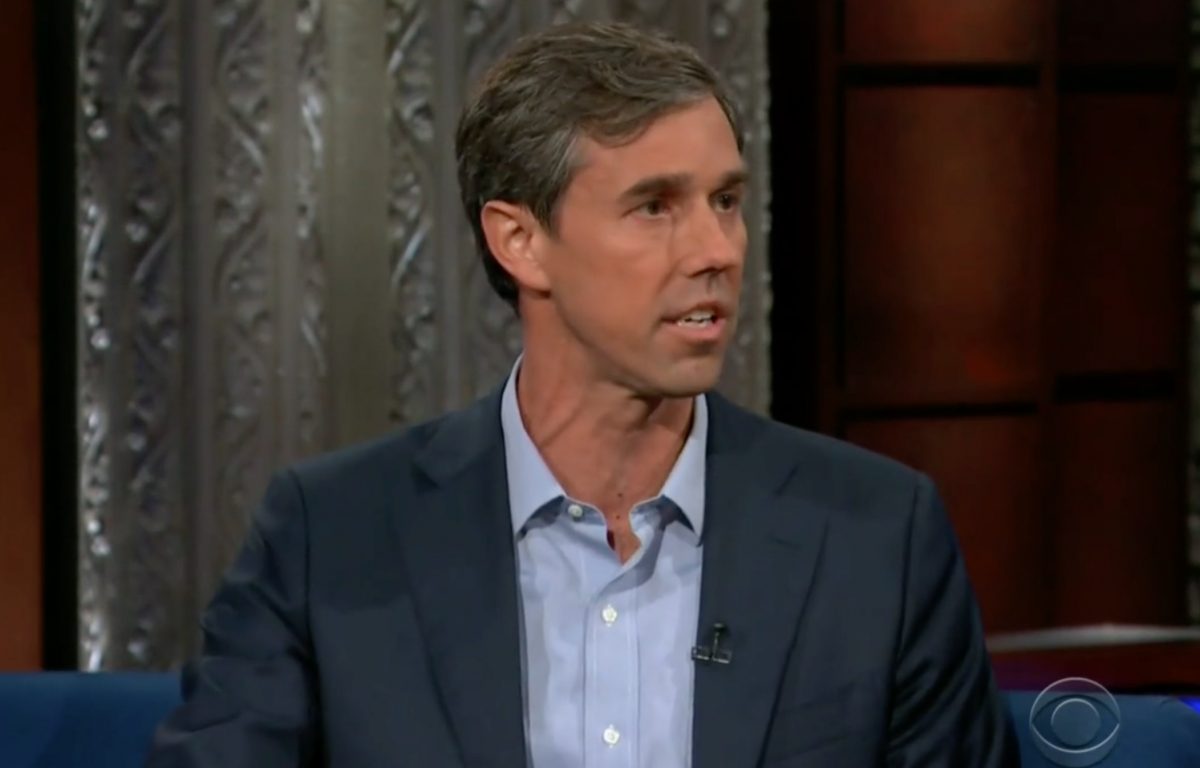 Beto O'Rourke is still apparently considering a 2020 run, and as he continues to mull it over, he's reportedly planning a "solo road trip."
According to the Wall Street Journal, O'Rourke "is asking aides to create an itinerary for him to take a solo road trip outside of Texas where he would 'pop into places' such as community college campuses."
There's been a fair amount of 2020 buzz surrounding O'Rourke, following the national attention surrounding his ultimately unsuccessful 2018 race against Ted Cruz. This road trip would apparently be sans staff or press, and O'Rourke is reportedly going to make a decision one way or the other by next month.
Elizabeth Warren became the first major Democrat to officially get in the race, and it's expected that others will be announcing soon enough.
There's even talk of Joe Biden 2020, given a New York Times report saying he's "told allies he is skeptical the other Democrats eyeing the White House can defeat President Trump."
The Journal's report says Biden has yet to make a final decision, but he's been holding meetings with advisers to talk about the possibility.
As for O'Rourke, Politico reported today on the efforts of a "Draft Beto" campaign that wants him in the race.
[image via screengrab]
Have a tip we should know? [email protected]
Josh Feldman - Senior Editor