Bipartisan Group of Senators Introduce Resolution Condemning Saudi Crown Prince for Khashoggi Murder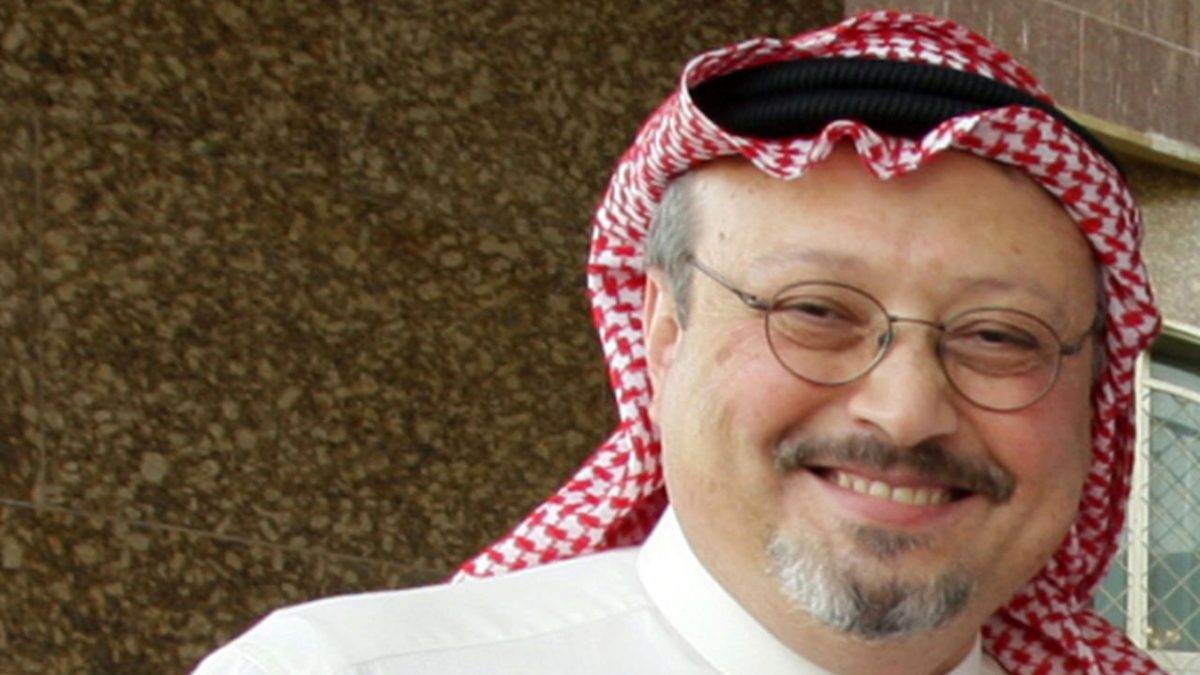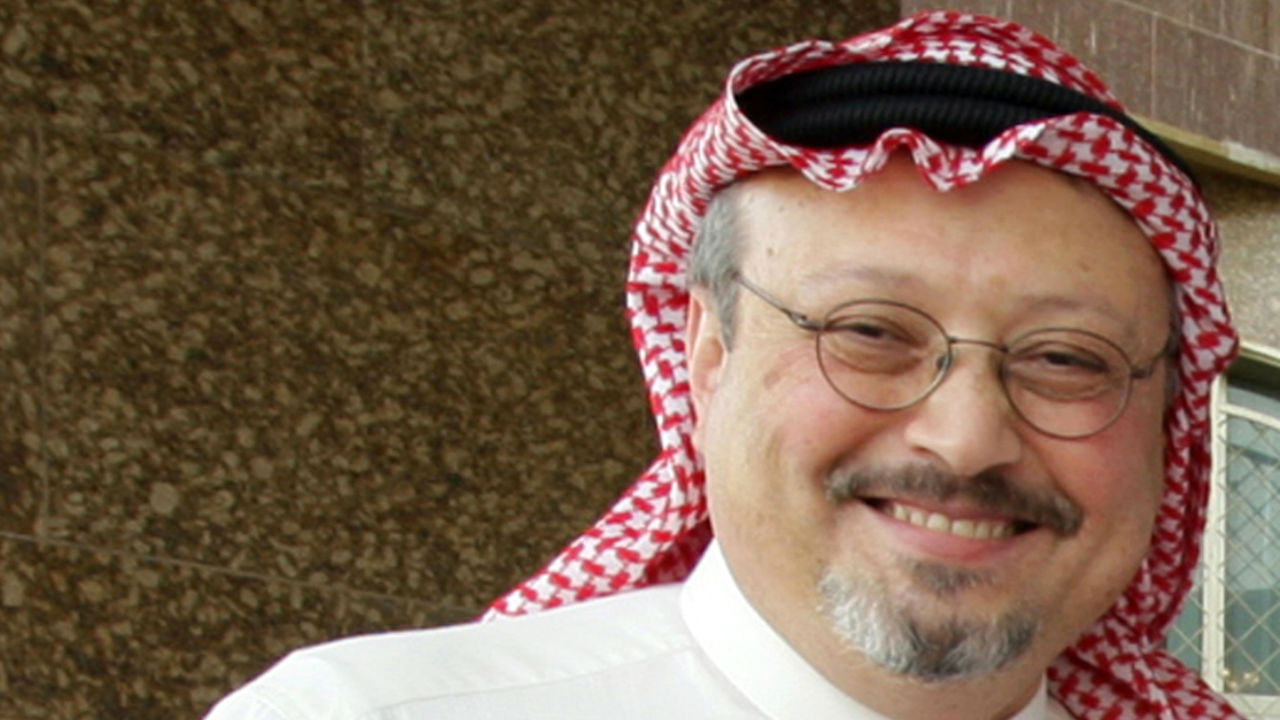 A bipartisan group of Senate lawmakers has introduced a resolution condemning Saudi crown prince Mohammed bin Salman and declaring in no uncertain terms that he is responsible for the murder of Jamal Khashoggi.
The senators––Republicans Lindsey Graham, Marco Rubio, and Todd Young, along with Democrats Dianne Feinstein, Ed Markey, and Chris Coons––make clear this is a message about the U.S. standing up for "who we are and what we believe."
The resolution, tweeted out by Graham tonight, states that the Senate has a "high level of confidence" that MBS is complicit in Khashoggi's killing, a sentiment Graham and other senators expressed after yesterday's CIA briefing.
Senate Measure Holds Saudi Crown Prince Accountable for Killing of Jamal Khashoggi pic.twitter.com/339t49HVst

— Lindsey Graham (@LindseyGrahamSC) December 5, 2018
Graham has been particularly incensed by this, even sending a message to President Donald Trump on Fox News last night that he can't let Saudi Arabia get away with this lest he look "weak."
You can read the full resolution here.
[image via AFP / Getty Images]
Have a tip we should know? tips@mediaite.com
Josh Feldman - Senior Editor