Accused Predator Brett Ratner Reportedly Telling Everyone He's Directing Rush Hour 4… (He's Not)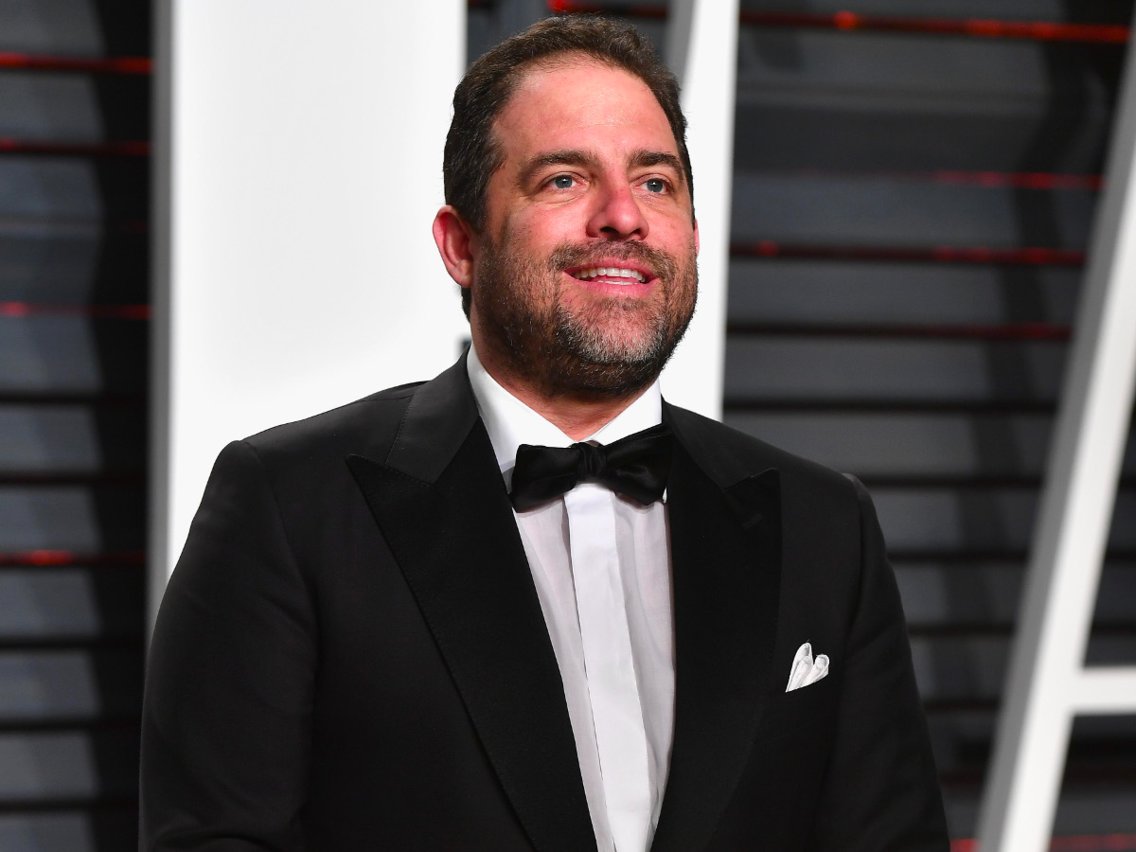 Disgraced filmmaker Brett Ratner is attempting to salvage his career after he was swept up by the #MeToo movement.
Ratner, best known for helming the Rush Hour films and producing such films as Horrible Bosses and The Revenant, was accused by six women of sexual misconduct including allegations of assault.
Now, Ratner is developing his comeback by telling everyone in Hollywood that he's directing Rush Hour 4.
According to The Hollywood Reporter, sources tell them that Ratner was informing his associates that he was returning to the Jackie Chan–Chris Tucker franchise. However, folks at Warner Bros. are heavily pushing back.
"Brett has been walking around town telling people he's going to direct a Rush Hour movie because it's his only way back in," one source told THR. "He's trying to make believe he's employable."
The sourced added that collaborating on a film with him now would be "a suicide mission."
Due to Ratner's close ties to the studio, THR reports that Warners chairman and CEO Kevin Tsujihara nor film studio chairman Toby Emmerich are "prepared to relay that to Ratner." The studio declined to comment for the report.
Ratner isn't the only accused sexual predator who is attempting to make a comeback. Former CBS anchor Charlie Rose was reportedly developing a #MeToo "atonement series" that focused on other high-profile figures accused of misconduct. Others like Matt Lauer and celebrity chef Mario Batali were also reportedly working behind the scenes to salvage their careers as did disgraced film mogul Harvey Weinstein. Well, it didn't exactly work out for him.
[image via Getty]
Have a tip we should know? [email protected]
---