Charlie Rose Reportedly Developing #MeToo 'Atonement Series' With Other Alleged Predators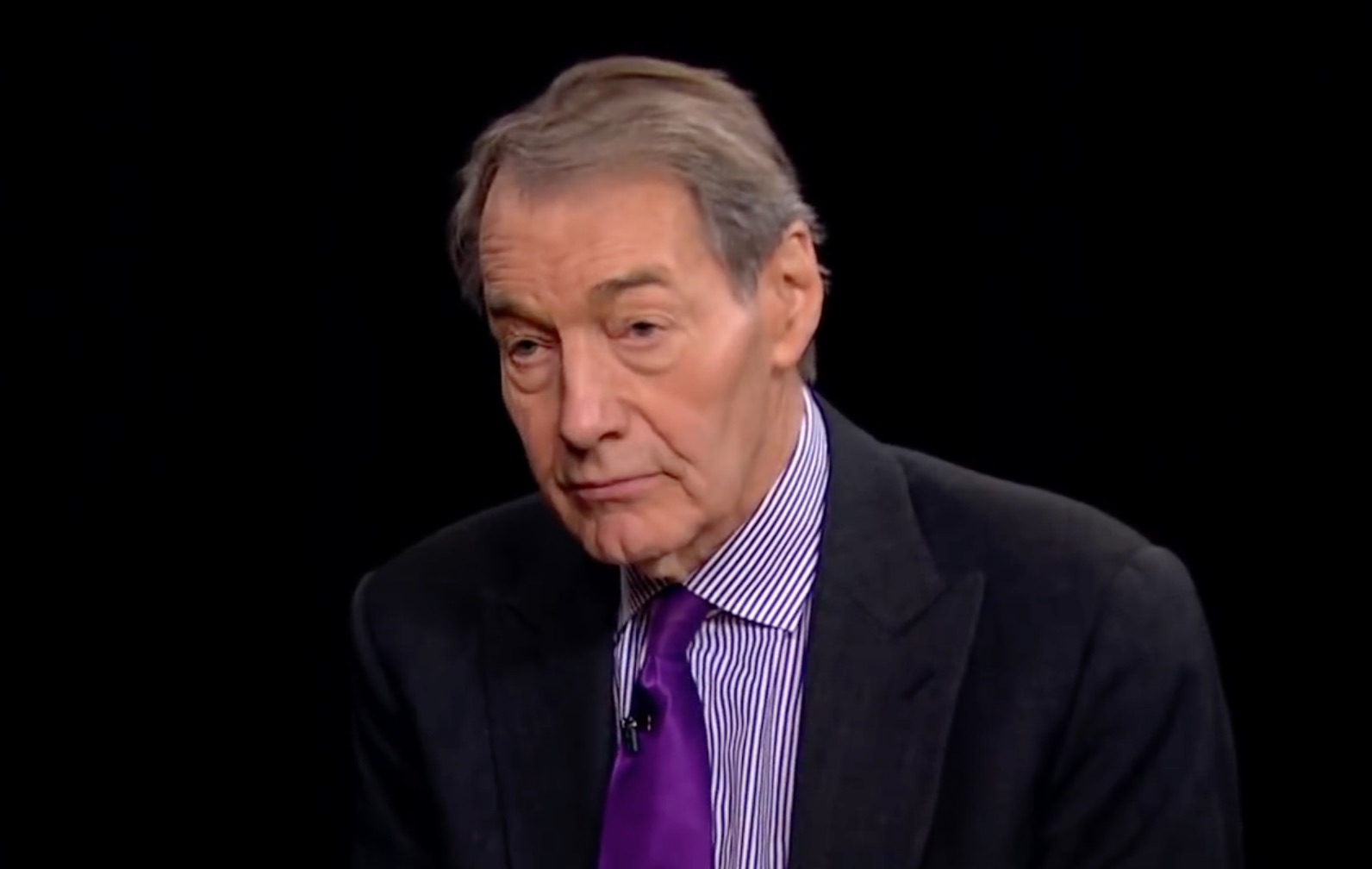 Disgraced news anchor Charlie Rose is reportedly attempting to make a comeback with what's being called an "atonement series" of the #MeToo movement.
According to a new report from the New York Post, writer and women's advocate Tina Brown was approached to produce a series in which Rose would interview public figures who have been accused of sexual misconduct over the past several months.
"Tina said she'd just been e-mailed about co-hosting a new show with Charlie Rose, in which they'd interview Louis C.K., Matt Lauer," a source told the NY Post.
During a Q&A at the Brooklyn Bridge Park Conservancy's Women's Luncheon earlier this week, Brown dished about the offer and how she immediately rejected it.
"These guys are already planning their comebacks!" Brown exclaimed.
Brown later on clarified at the Time 100 Gala that she herself was only asked to produce the show instead of co-starring with the former CBS newsman.
Sources alleged that Brown described the series at the Women's Luncheon as a "Netflix show," but a source from Netflix denied it was a project at the streaming service.
[image via screengrab]
Have a tip we should know? [email protected]