BuzzFeed, ProPublica, Intercept & Univision Unite to Track Down Migrant Kids Separated From Families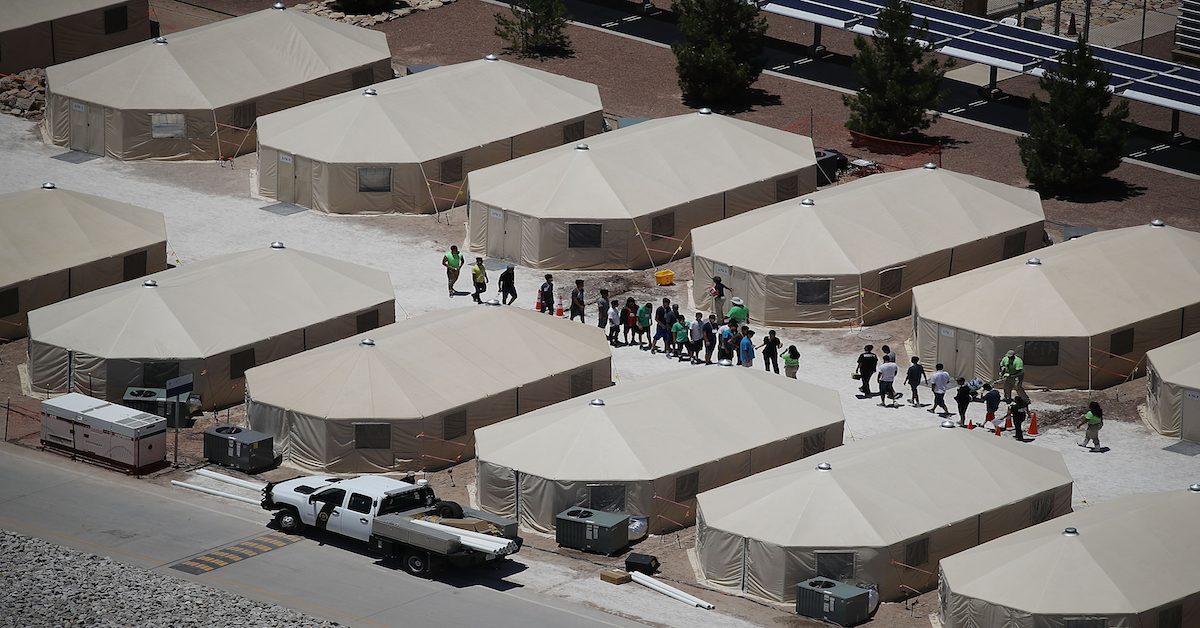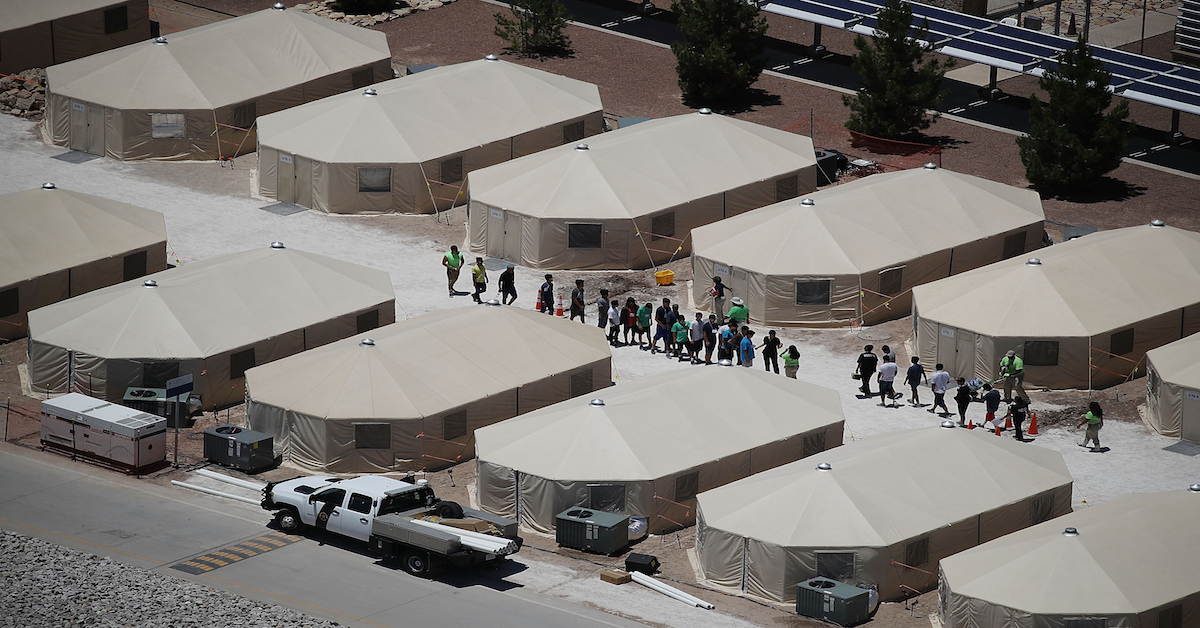 Amid the fallout of the Trump administration's "zero tolerance" policy that resulted in the seperation of 2,300 children from their parents, BuzzFeed News, ProPublica, The Intercept, and Univision are uniting "in search of facts" on where the kids are.
BuzzFeed News released the following statement describing the media venture
"In search of the facts, BuzzFeed News is today partnering with ProPublica, the Intercept, Univision News, Animal Politico, and Plaza Publica to gather vital information about the children in immigration detention facilities and shelters.

This map identifies facilities where children may be held. We are asking anyone who has direct knowledge about a family that has been separated or a facility where children are being held to reach out to us. You can fill out the form on this website or email us at tips@buzzfeed.com. To learn how to reach us confidentially, go to tips.buzzfeed.com."
In their statement on the matter, BuzzFeed News voiced frustration toward the Trump administration for providing little information on the whereabouts of the migrant children. Additionally, they noted that while the policy was ended by a judge's order, US District Judge Dana Sabraw has stated the "startling reality" of the issue is that the government has no "effective system or procedure" of finding the migrant children or getting them back to their parents.
"We're inviting people to use the online tool, which ProPublica designed, or to reach out to us through our tips line or secure messaging, to help us tell the stories of people who are affected by this policy," said BuzzFeed News senior investigations editor Ariel Kaminer. "And to hold accountable those who oversee it."
[image via Joe Raedle/Getty Images]
Follow the author on Twitter (@calebecarma).
Have a tip we should know? tips@mediaite.com