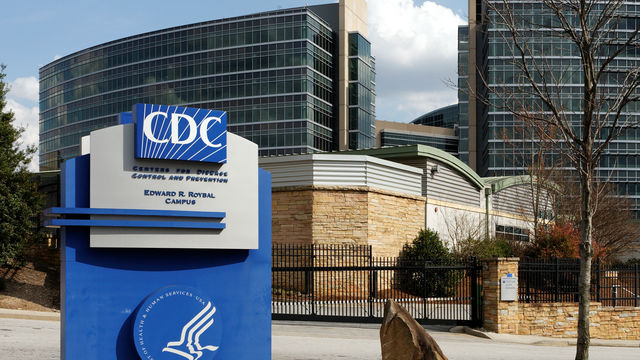 As growing tensions between North Korea and the U.S. escalate, the Centers for Disease Control and Prevention aim to have Americans prepared in case of a nuclear event.
The CDC scheduled a briefing set for Jan. 16 titled "Public Health Response to a Nuclear Detonation," where federal, state and local officials will detail what arrangements have been made in case of such an event, CNN is reporting.
"While a nuclear detonation is unlikely, it would have devastating results and there would be limited time to take critical protection steps," a passage from the CDC's website describing the briefing reads. "For instance, most people don't realize that sheltering in place for at least 24 hours is crucial to saving lives and reducing exposure to radiation."
This news comes in the wake of Donald Trump and Kim Jong-Un's recent escalating feud. North Korea's Supreme Leader said he had a nuclear button on his desk, with the U.S. mainland within the range of his weapons.
Not to be outdone, Trump then took to Twitter responding a day later. The President said he also had a button, but it was "bigger & more powerful:"
North Korean Leader Kim Jong Un just stated that the "Nuclear Button is on his desk at all times." Will someone from his depleted and food starved regime please inform him that I too have a Nuclear Button, but it is a much bigger & more powerful one than his, and my Button works!

— Donald J. Trump (@realDonaldTrump) January 3, 2018
[image via Katherine Welles / Shutterstock.com]
Have a tip we should know? tips@mediaite.com