Celebs Find Their Art Doppelgangers on New App That Matches Selfies to Portraits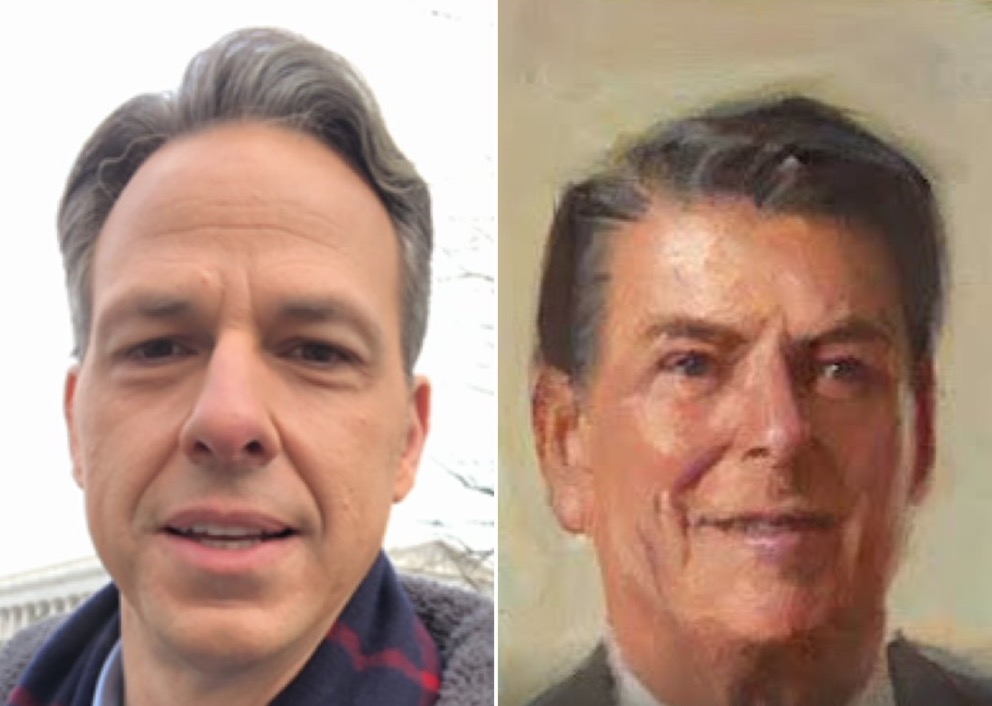 The Google Arts & Culture app — which boasts a feature matching selfies to museum portraits — has gone wildly viral.
That's thanks to a certain feature, called "Is your portrait in a museum?," which uses facial recognition technology to couple a selfie with a portrait from a famous art gallery. The update was released a month ago, but celebs only caught on recently — as the app soared to the top of most downloaded on iPhones over the weekend.
Celebrities took to Twitter to post their matches — reacting in frustration or amusement with the portraits selected by the app.
The results have been varied and roundly entertaining:
Torn between which one I think is better likeness with the Google Arts and Culture app. pic.twitter.com/uSw8RmOip8

— Felicia Day (@feliciaday) January 13, 2018
Hey this one ain't so bad. pic.twitter.com/er0FxZNVO8

— Kumail Nanjiani (@kumailn) January 13, 2018
This google arts and culture app is pretty amazing. Feel real strong about my 40% ?pic.twitter.com/2iyexRkUG5

— pw (@petewentz) January 14, 2018
Face Match on point! ? #GoogleArts

Who's your favorite? pic.twitter.com/LOP5A0FRxJ

— NBA on TNT (@NBAonTNT) January 16, 2018
And finally, it wouldn't be a viral social media phenomenon without corporate accounts ruining it:
Ok #GoogleArts is spot on guys pic.twitter.com/1nuNu7kOPh

— CinnamonToastCrunch (@CTCSquares) January 15, 2018
Have a tip we should know? tips@mediaite.com