Conservative 'Washington Secrets' Columnist Knocks Journalists Investigating Trump's EPA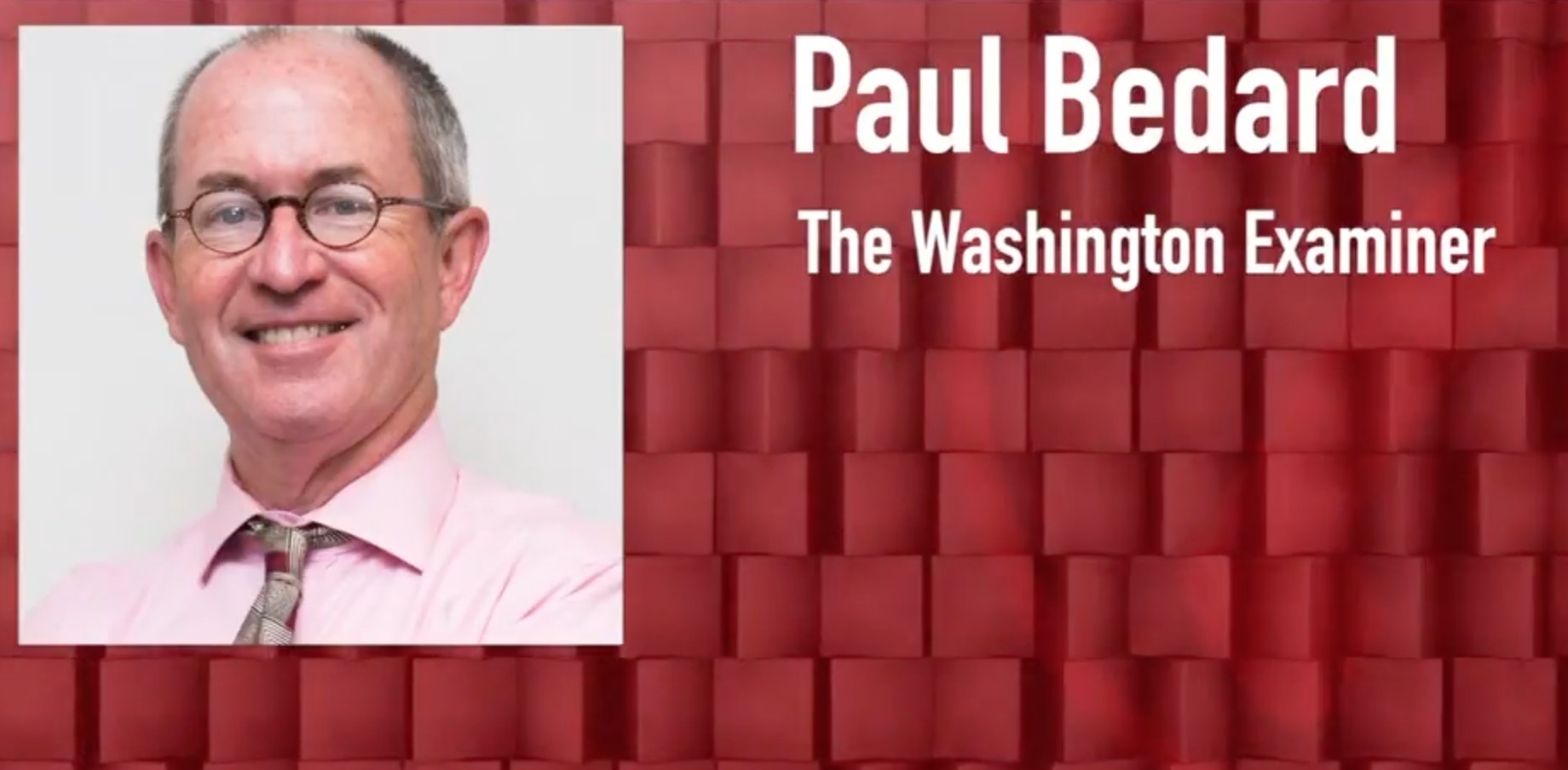 Washington Examiner columnist Paul Bedard calls himself "Washington Secrets guy" in his Twitter bio, his publication claims he "knows and writes about Washington DC like no one else," and his LinkedIn states, "Always on the hunt for new Washington Secrets" — but when it comes to investigating President Donald Trump's EPA, Bedard isn't too keen on reporters discovering secrets.
The conservative columnist wrote an Examiner piece claiming reporters "critical" of Trump's EPA are filing Freedom of Information Act requests at an excessive rate — his implication being that these information requests show a media bias against the Republican president. Bedard even pounced on a number of these FOIA requests by knocking them as "poorly focused and broad."
"Critics have assailed some actions by Trump's EPA and Administrator Scott Pruitt and many FOIA's seek emails on their decisions," wrote Bedard, justifying his suggestion of unfair media coverage against Trump.
He also tagged the Associated Press for asking that their information request come free of charge — but, as every reporter who has filed a FOIA knows, it is common practice to ask that FOIA requests come free of charge, due to the public interest factor.
Reporters and media types took to Twitter to make a mockery of Bedard's hypocrisy:
It's a special kind of reporter who criticizes other reporters for seeking information from the government. https://t.co/0BuLKLbws8

— Alex Koppelman (@AlexKoppelman) September 19, 2017
I'd expect better from "Washington Secrets guy"

— Tom Kludt (@TomKludt) September 19, 2017
Here's a guy with a column named "Washington Secrets" bagging on reporters and citizens for filing public records requests https://t.co/6ucFktdjUA

— CJ Ciaramella (@cjciaramella) September 19, 2017
it's me, the "Washington Secrets guy," sneering at reporters trying to extract information from Washington https://t.co/Sdmc0QLB3g

— Simon Maloy (@SimonMaloy) September 19, 2017
Mediaite reached out to the "Washington Secrets guy" regarding his criticism of reporters looking into Trump's EPA, but Bedard did not respond to the comment request.
[image via screengrab]
This is an opinion piece. The views expressed in this article are those of just the author.