Dana Perino Advises Democrats to Not Hit Fox News During Fox News Appearances: 'Pull Your Punches'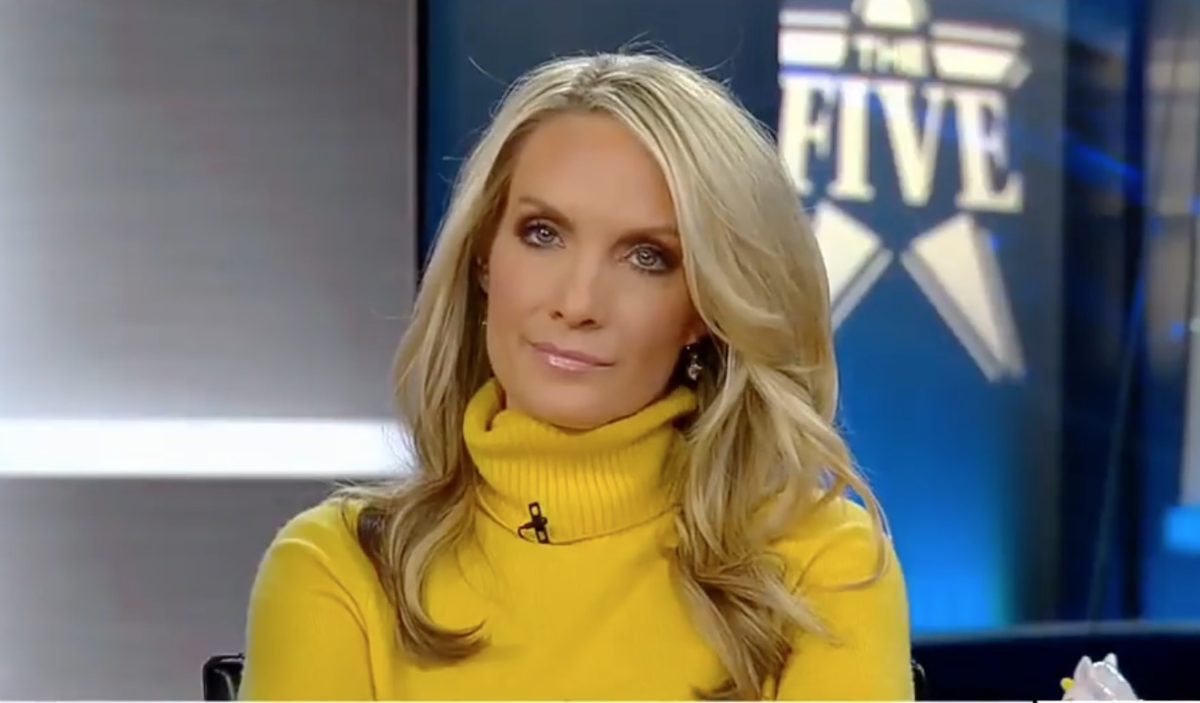 Dana Perino gave Democrats a tip on Thursday for those who care to make inroads with her network: don't attack Fox News while on Fox News.
The Fox host wrote an opinion piece yesterday that offers Democrats 6 free bits of advice for pulling off successful appearances on the network. As she touts the network's high viewership ratings, Perino lays out the argument that an appearance on their air means Democrats could get massive exposure among Fox News audiences that won't be constrained to Republicans voters only.
After urging Democrats to become more familiar with Fox's news hosts and programming, Perino advises them to "pull your punches" because they won't accomplish anything if they come on with the sole intent of attacking the network:
If you plan to come on Fox News just to take a shot at the network or the host, you'll lose. Taking shots at Fox News while on our air on makes you look small and is disrespectful to the audience that is tuned in and loyal to the channel. Complaining about the refs is best reserved for Sundays (except for The Who Dat nation — they've got a right to complain).

If you decide to come on a show, take on the issue, not the personality. Demonstrate your gravitas and your confidence and ignore the trolls who complain that you had the nerve to go on Fox.
Perino concludes by encouraging authenticity among Democrats as they venture toward new audiences in presenting their viewpoints. She also says it was Hillary Clinton's failure to take this advice that cost her the 2016 election.
"We have a lot of viewers and we're looking for elected leaders who are willing to engage beyond their bubbles in the Acela corridor — that was a mistake I think everyone can agree the Democratic presidential candidate made in 2016," Perino says. "You can't win elections in this country without the support of at least some Fox viewers — it's basic math that even I can do."
[Photo via Screengrab]
Have a tip we should know? tips@mediaite.com