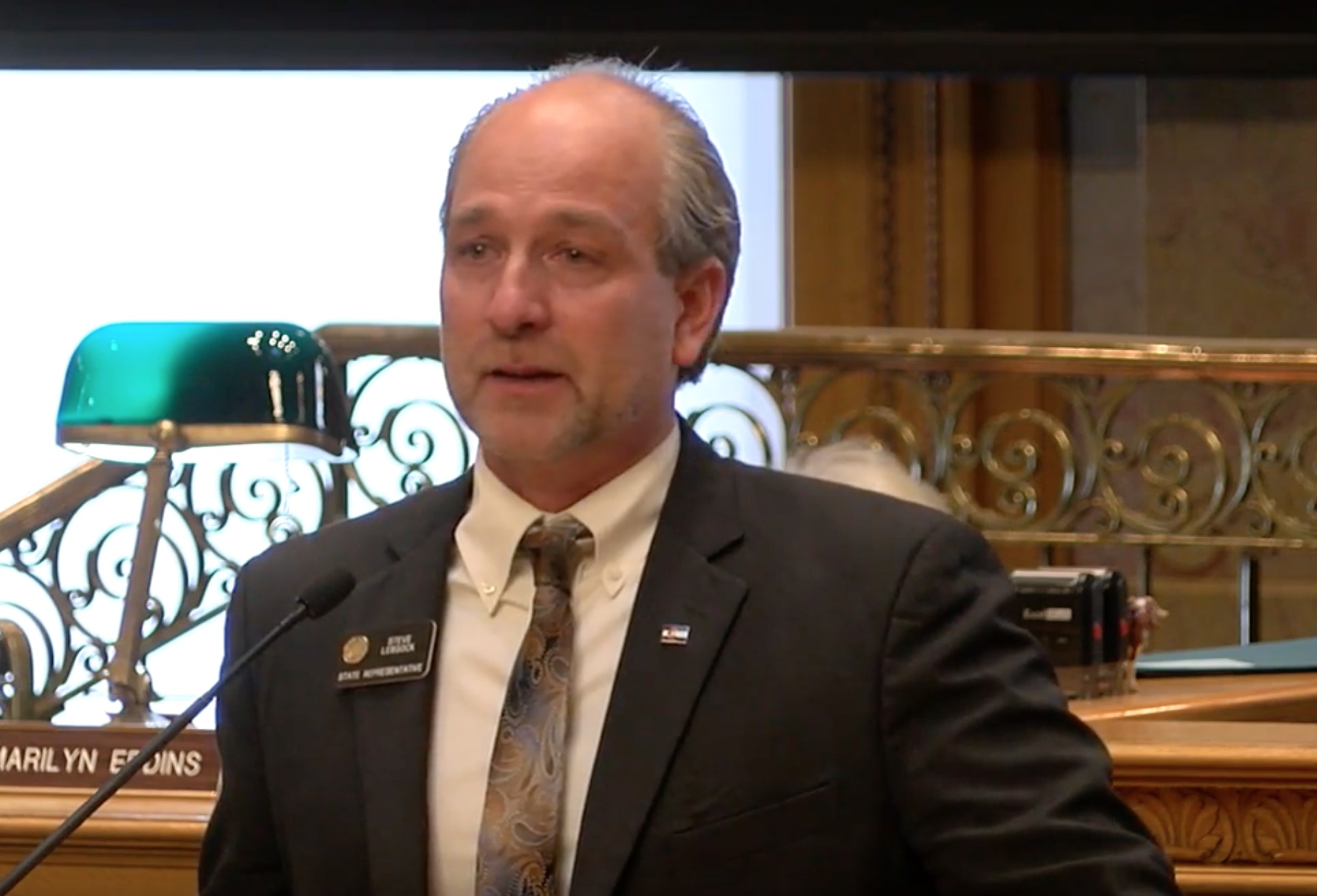 A state representative has just been expelled from the Colorado House of Representatives, the first time it has happened since 1915.
Democratic Rep. Steve Lebsock was accused by five women of sexual harassment that were deemed credible by an outside investigation. Lebsock was also allegedly attempted to seek retaliation after three of his accusers filed formal complaints.
The Colorado chamber overwhelming voted him out, resulting in a 52-9 vote. Four representatives of the 65-member chamber did not vote.
Allegations against Lebsock surfaced back in November. One of his accusers, colleague Rep. Faith Winter, alleged that Lebsock suggested sexual acts that they can do at a party celebrating the end of the legislative session back in 2016. And after repeatedly refusing his advances, he "got angrier and more aggressive" to the point that he was "standing over her and grabbing her elbow and she didn't feel safe."
"At the time I told Rep. Lebsock that if I ever heard of him harassing another woman I would be the first to go public," Winter said.
Well, since then, more allegations have surfaced, including from a lobbyist who claims Lebsock "straight up asked if I would f–k him" while discussing policy in his office.
"I said, 'Isn't that why you have interns?' which in retrospect is really terrible, but I was just trying to think of a way to make a joke. He said 'No I'm being serious.'"
When the allegations were first reported, the Colorado Speaker of the House Crisanta Duran urged Lebsock to resign.
And there was such fear from fellow lawmakers of retaliation from Lebsock, two representatives have said they've worn bulletproof vests at work because of their fear of retribution while others said they felt Lebsock "had gone to extents to retaliate against them."
This reportedly took place in the Colorado chamber Friday morning:
Friday morning, representatives from both parties laid out their reasons either for or against expelling Lebsock in emotional testimony. The testimony included speeches from Rep. Faith Winter, a Westminster Democrat who is one of Lebsock's alleged victims, and letters from other victims read by other lawmakers.

House Majority Leader KC Becker read from a letter she received from a member alleging that Lebsock said, "By the time I'm done with her, no one will elect Faith Winter," before the governor's State of the State speech.

Most Democrats demanded that members of the chamber vote for Lebsock to be expelled, and some Republicans said they were concerned about his actions—particularly his alleged retaliation.
[image via screengrab]
Have a tip we should know? tips@mediaite.com