Dem Senators Looking Into Bill Shine For Possible Ethics Breach After Report He's Still Getting Millions From Fox News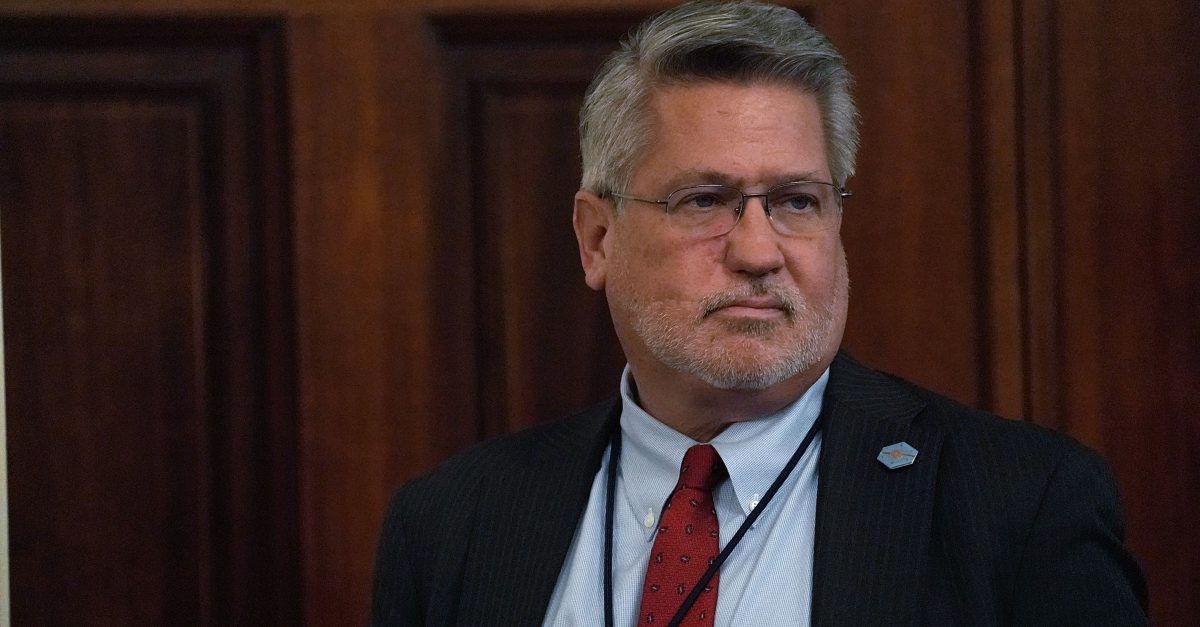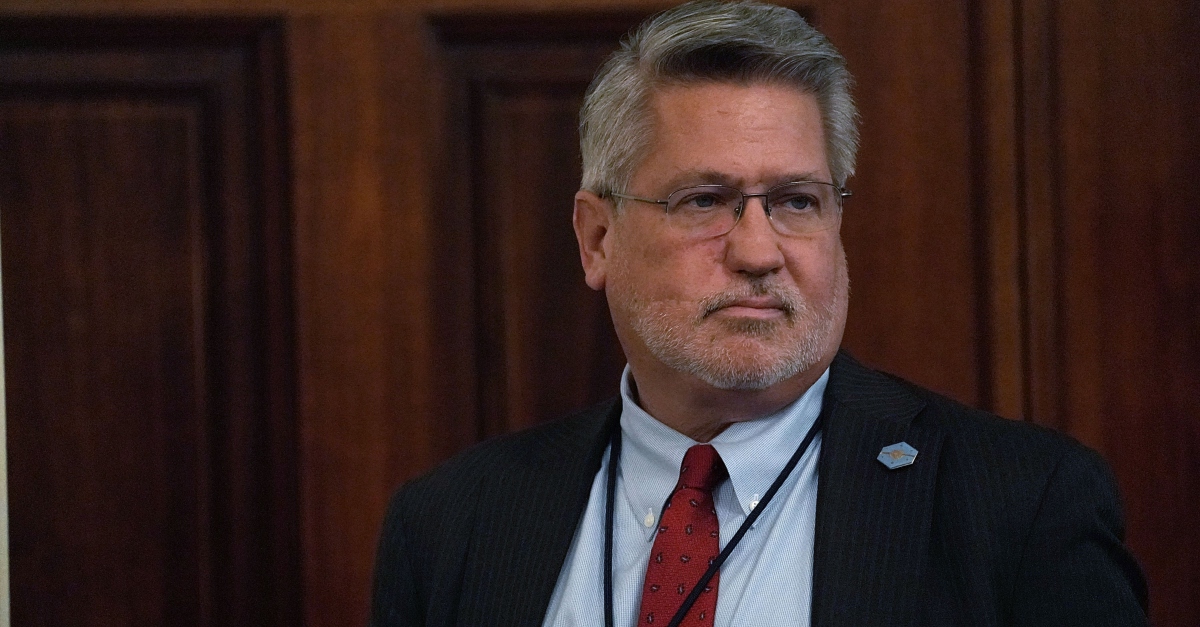 Four Democratic Senators are requesting information from White House on communications director Bill Shine — who, CNBC reported last month, is still collecting millions of dollars in bonuses from Fox News.
According to CNBC, Sens. Elizabeth Warren (D-MA), Richard Blumenthal (D-CT), Sheldon Whitehouse (D-RI) and Edward Markey (D-MA) have penned a letter to the White House counsel's office seeking answers on whether the bonus payouts to Shine constitute an ethical breach.
"21st Century's Fox's previous and ongoing payments to Mr. Shine of millions of dollars in severance payments raise questions about his compliance with federal conflict of interest statutes and regulations," the senators wrote to acting White House Counsel Emmet Flood. The senators went on to ask, "Did you or other ethics officials at the White House provide Mr. Shine with any authorizations or ethics waivers regarding his participation in meetings or communications related to particular matters that affect 21st Century Fox, Fox News Channel, and its affiliates other than those identified in this letter?"
At the close of the letter, the senators asked, "Has Mr. Shine entered into any recusal agreements as a result of his financial connection to 21st Century Fox? If so, please provide copies of those recusal agreements. If not, please describe why the White House does not believe recusal agreements are warranted."
[featured photo via Getty Images]
Have a tip we should know? [email protected]
Joe DePaolo - Senior Editor