Donny Deutsch Definitely Did NOT Pitch This Story of His Own Alleged Heroism to Page Six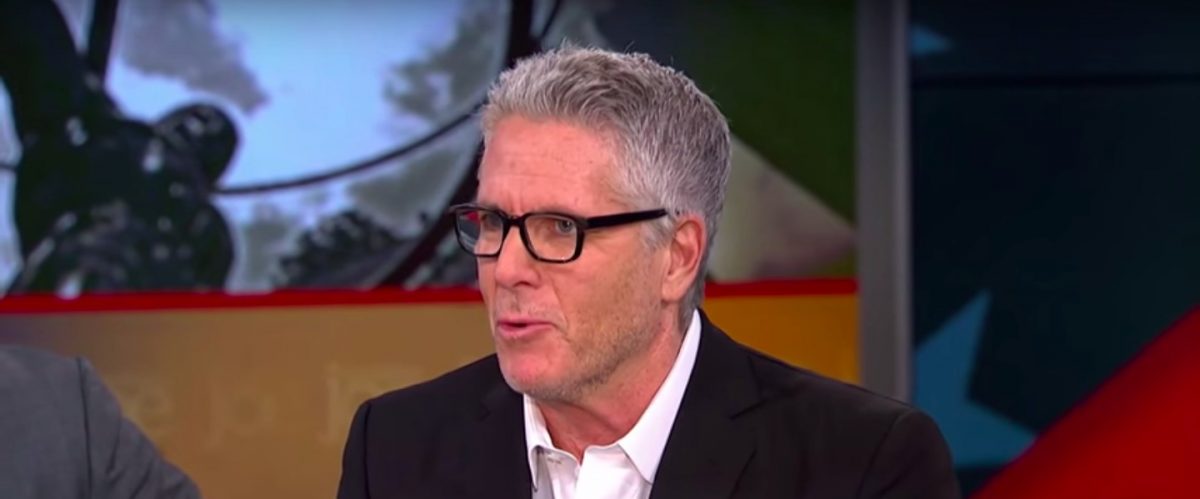 Page Six has a heart racing story out about MSNBC's Donny Deutsch, which describes an encounter he had with a man ostensibly bothering a group of women at Manhattan's exclusive Polo Bar Tuesday night.
Here is how Page Six described it: "Deutsch, the MSNBC contributor who made a fortune in advertising, had previously bought the women a round of drinks when he saw the unknown man at their table." Oh snap, here comes trouble. According to one "witness," the guy started becoming "rude" and since Deutsch is just that kind of guy, he swooped in.
Apparently this witness was "amid the likes of Ralph Lauren, Chris O'Donnell and MSNBC exec John Wald." We get it; the Polo Bar is hopping and thank goodness Donny Deutsch was there. Ergo, Donny Deutsch is hopping. Question mark.
Anyway, back to the bothersome douche. "He was being a jerk to these women," the witness relayed to Page Six. "Donny came up to him and said, 'I think it's time for you to move on,' and he got in Donny's face." Any sane human knows you do not get in Donny's face without paying a steep price.
Then Deutsch really (as recounted by said objective witness) showed his hero streak. He reportedly grabbed the man by the throat and yelled "Let's take it outside," because people actually talk that way. Another group of guys (the real heroes in this story, mind you) broke them up.
The women reportedly thanked Deutsch for intervening, and the other guy was given the boot. Well done, Donny. Well done.
This was a story about Donny Deutsch, totally not pitched by Donny Deutsch, relating the heroic feats that are the every day life of one Donny Deutsch. The Morning Joe team must be kvelling.
[image via screengrab]
Have a tip we should know? tips@mediaite.com