ESPN Issues New Guidelines For Talent, Other Employees Speaking Out on Politics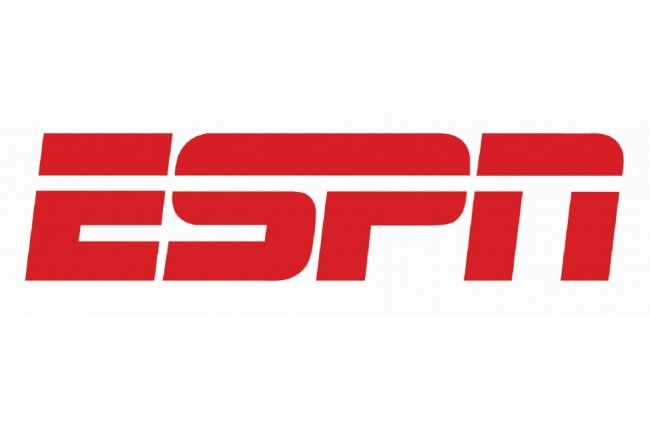 ESPN has issued a new set of guidelines for its on-air talent, and all other employees for speaking out on political matters.
According to the document, the rules are different for those who work on news and those who work in commentary. Those who contribute to hard news reporting "should refrain in any public-facing forum from taking positions on political or social issues, candidates, or office holders." Those who contribute commentary have a bit more leeway, but per the new guidelines, the commentary should relate to sports in some way. Employees should also "refrain from overt partisanship."
In a post from ESPN's public editor Jim Brady, Craig Bengtson — the network's vice president and managing editor of newsgathering and reporting — said the current political climate was a factor in the issuance of these new guidelines.
"We have the convergence of a politically charged environment and all these new technologies coming together at once," he said. "Based on that, we wanted the policy to reflect the reality of the world today. There are people talking about politics in ways we have not seen before, and we're not immune from that."
Back in January, we posted about anchor Sage Steele criticizing protestors at LAX in the days following the announcement of a proposed travel ban by President Donald Trump, which would have restricted travel to the U.S. from seven Muslim-majority countries.
Her colleague, radio host Dan LeBatard, then criticized Steele for her position on the issue, and subsequently sounded off on ESPN management for limiting his ability to comment on her stance.
——
Follow Joe DePaolo (@joe_depaolo) on Twitter
Have a tip we should know? tips@mediaite.com
Joe DePaolo - Senior Editor