Ex-British Spy Behind Trump Dossier Reached Agreement With FBI to Be Paid for Work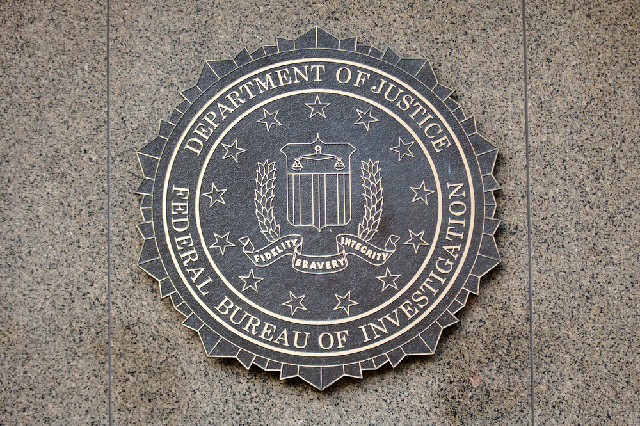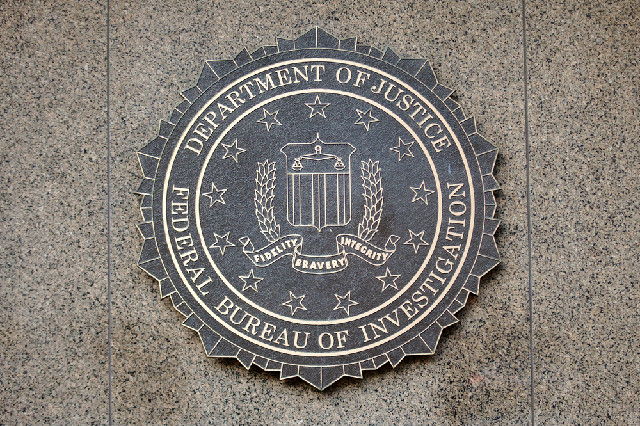 According to a report by the Washington Post, Christopher Steele entered into an arrangement with the FBI to be paid to continue his work on collecting information regarding the alleged ties between Donald Trump and Russia.
Steele, a former MI6 agent, is the author of the now-infamous dossier that alleged the Russian government was attempting to compromise Trump, and that they had been "cultivating, supporting and assisting" him for years. Steele had compiled the dossier while working for a firm that had been hired to compile opposition research on Trump ahead of the election.
With Election Day approaching, Steele was due to stop being paid by the firm, but he felt the work was too important to discontinue. That is when he entered into an agreement with the FBI. However, he would end up not being paid by the agency.
Ultimately, the FBI did not pay Steele. Communications between the bureau and the former spy were interrupted as Steele's now-famous dossier became the subject of news stories, congressional inquiries and presidential denials, according to the people familiar with the arrangement, who spoke on the condition of anonymity because they were not authorized to discuss the matter.

At the time of the October agreement, FBI officials probing Russian activities, including possible contacts between Trump associates and Russian entities, were aware of the information that Steele had been gathering while working for a Washington research firm hired by supporters of Democratic nominee Hillary Clinton, according to the people familiar with the agreement. The firm was due to stop paying Steele as Election Day approached, but Steele felt his work was not done, these people said.
While the explosive dossier has been known to numerous journalists and politicians in Washington for months, it wasn't made public until last month  when BuzzFeed decided to publish it. Other outlets had passed on it due to the inability to verify many of the details in it, especially some of the more salacious ones.
The FBI's arrangement to pay Steele last year to keep investigating these ties would seem to lend credibility to the dossier itself. Steele's work had been used by the bureau in the past during its inquiry into corruption by FIFA.
Earlier this month, CNN reported that the FBI had corroborated some portions of the dossier.
[image via screengrab]
—
Follow Justin Baragona on Twitter: @justinbaragona
Have a tip we should know? tips@mediaite.com