Facebook: Cambridge Analytica Got Data from 'Up to 87 Million People –– Mostly in the US'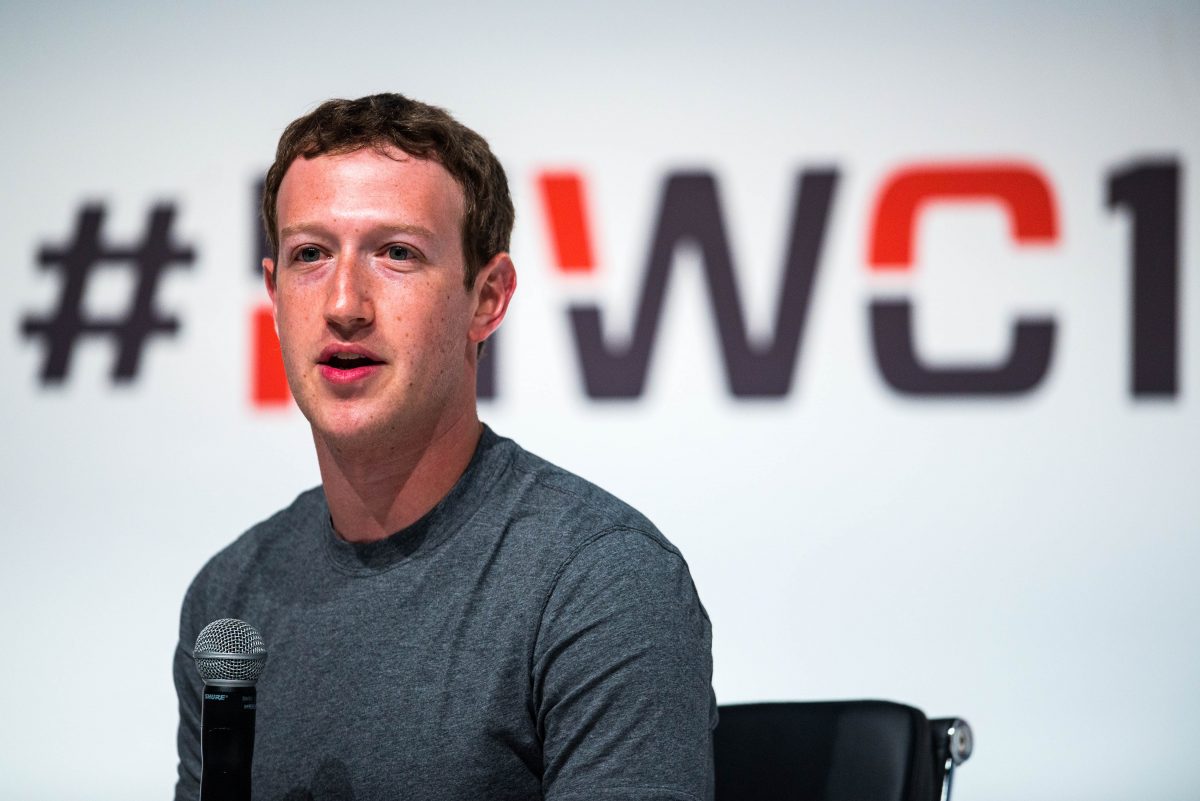 The controversial company Cambridge Analytica may have obtained personal data from nearly 87 million users — far more than the originally reported 50 million accounts harvested by the data firm during the 2016 presidential election, Facebook said Thursday.
In a statement announcing "plans to restrict data on Facebook," the world's most popular social media platform acknowledged Cambridge Analytica's ability to harvest user information in its attempt to influence the U.S. presidential election. But the buried lede was found near the very bottom of the announcement, where Facebook wrote, "In total, we believe the Facebook information of up to 87 million people — mostly in the US — may have been improperly shared with Cambridge Analytica."
Cambridge Analytica's actions in the 2016 election came to light in recent weeks after data scientist and whistleblower Christopher Wylie exposed information about the firm's internal operations, and connections with former White House Chief Strategist Steve Bannon and others linked to President Donald Trump's campaign.
The firm reportedly employed user data to manipulate voters, sending them down digital rabbit holes and, eventually, altering their perceptions on social movements and political matters. In breaking the story, the Guardian and New York Times reported the firm gained access to nearly 50 million accounts in order to create its algorithms.
"I don't think that military-style information operations is conducive to any democratic process," Wylie told lawmakers in the United Kingdom while testifying in front of the House of Commons Digital, Culture, Media and Sports Committee in March. ""One of the reasons why I'm speaking out is because I think that it's really concerning that no one has really investigated Cambridge Analytica and its role in the 2016 election."
In its announcement on Thursday, Facebook said it was going to make privacy controls much more user-friendly and inform people what applications have access to their personal data. "We believe these changes will better protect people's information while still enabling developers to create useful experiences," the company wrote. "We know we have more work to do — and we'll keep you updated as we make more changes."
Meanwhile, Facebook CEO Mark Zuckerberg will testify in front of Congress on April 11 about his company's relationship with Cambridge Analytica, and how the platform utilizes user data.
[photo via Getty Images]
—
Follow Chris Riotta (@ChrisRiotta) on Twitter
Have a tip we should know? tips@mediaite.com