Former NY Times Editor Jill Abramson Accuses Paper of Biased Coverage: 'Unmistakably Anti-Trump'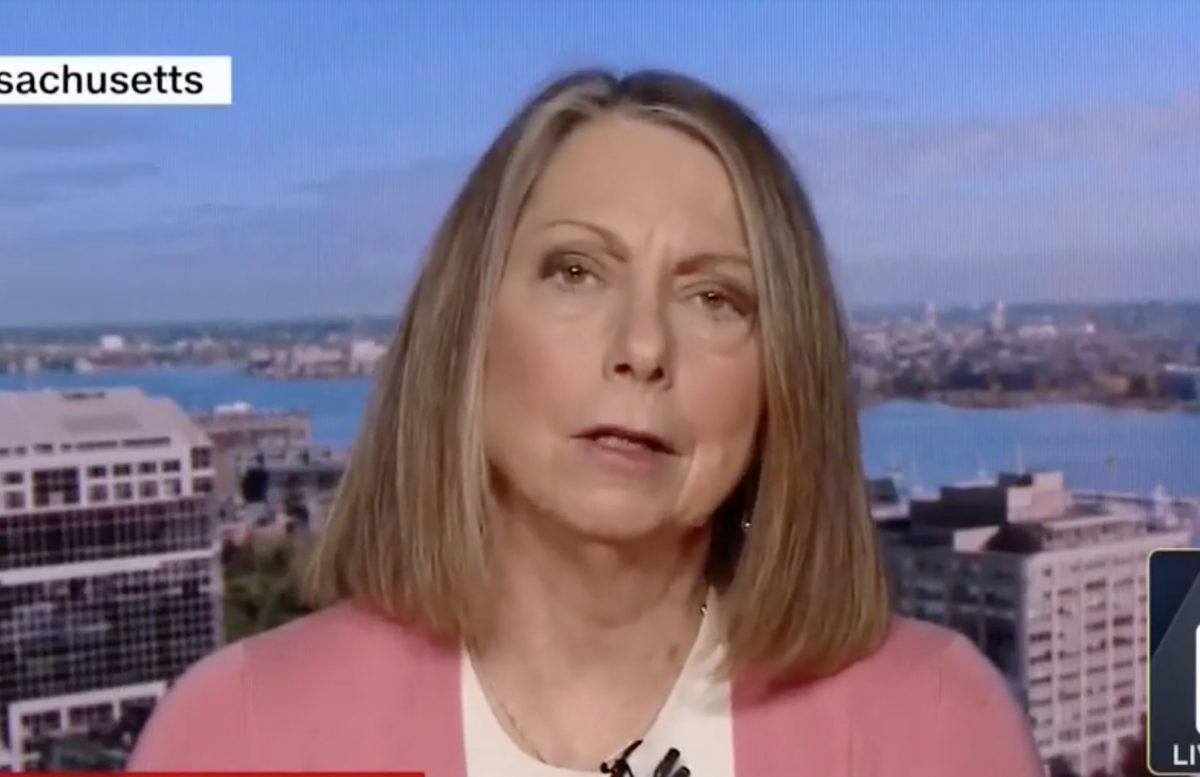 Former New York Times executive editor Jill Abramson is bashing the paper for, in her view, eschewing the traditional principles of journalism in favor of an "unmistakably anti-Trump" editorial direction.
Fox News' Howard Kurtz has published a review of "Merchants of Truth," Abramson's upcoming book about the business incentives driving the news industry. According to the MediaBuzz host, Abramson slammed her successor, Dean Baquet — saying he's endangering the Times' credibility by boosting their readership with constant catering to anti-Trump audiences.
"Though Baquet said publicly he didn't want the Times to be the opposition party, his news pages were unmistakably anti-Trump," Abramson wrote. "Some headlines contained raw opinion, as did some of the stories that were labeled as news analysis."
While Abramson disapproves of Trump's attacks on the media and says reporters should call him out whenever he says something blatantly false, she also thinks the Times and Washington Post fuel mistrust for the press by pursuing the "implicit financial reward" that comes with running lots of stories that please liberal audiences. Part of this, Abramson thinks, has to do younger writers at the Times who've dropped the normal rules of journalism in order to wage war against Trump.
"The more 'woke' staff thought that urgent times called for urgent measures; the dangers of Trump's presidency obviated the old standards."
— —
>> Follow Ken Meyer (@KenMeyer91) on Twitter
Have a tip we should know? [email protected]