Jill Abramson Fires Back at Trump for Using Her Comments to Bash the New York Times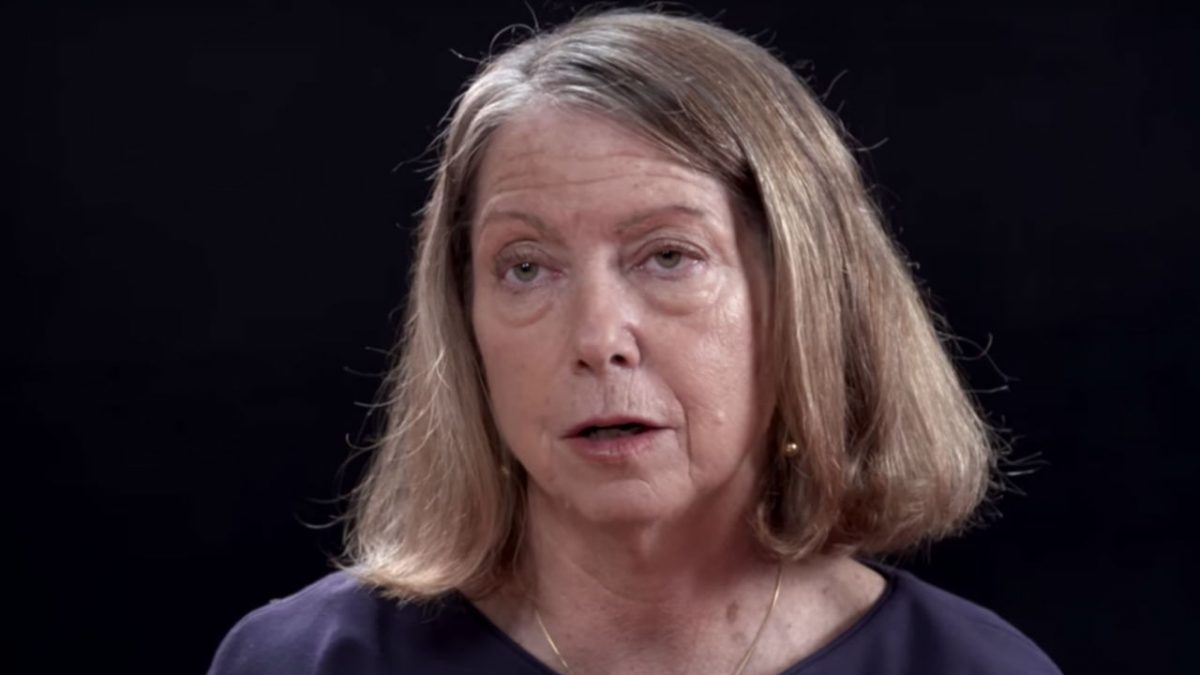 This afternoon we covered President Donald Trump touting ex-New York Times executive editor Jill Abramson's new book to bash her former paper, but now Abramson has fired back on Twitter.
To recap: Fox News' Howard Kurtz reported on an excerpt from Merchants of Truth in which Abramson takes issue with some anti-Trump bias at the Times:
"Though Baquet said publicly he didn't want the Times to be the opposition party, his news pages were unmistakably anti-Trump," Abramson writes, adding that she believes the same is true of the Washington Post. "Some headlines contained raw opinion, as did some of the stories that were labeled as news analysis."

What's more, she says, citing legendary 20th century publisher Adolph Ochs, "the more anti-Trump the Times was perceived to be, the more it was mistrusted for being biased. Ochs's vow to cover the news without fear or favor sounded like an impossible promise in such a polarized environment."
However, Abramson gave statements to the AP and Politico saying that Kurtz took her "totally out of context" and that "his article is an attempt to Foxify my book, which is full of praise for The Times and The Washington Post and their coverage of Trump."
And while she has some criticism of the Times, Abramson does defend the paper, including from Trump:
She suggests the Times overplayed Clinton's emails, which "were not Watergate." Abramson praises the Times's doggedness in covering Trump, and notes the president's efforts to "inflame and polarize" with his "fake news" rants.
Hence the irony of this tweet today:
"Former @NYTimes editor Jill Abramson rips paper's 'unmistakably anti-Trump' bias."

Ms. Abramson is 100% correct. Horrible and totally dishonest reporting on almost everything they write. Hence the term Fake News, Enemy of the People, and Opposition Party!

— Donald J. Trump (@realDonaldTrump) January 5, 2019
Abramson responded by tweeting that her book contains plenty of praise for their tough coverage of him:
Anyone who reads my book, Merchants of Truth, will find I revere @nytimes and praise its tough coverage of you https://t.co/fHXYiva4hK

— Jill Abramson (@JillAbramson) January 5, 2019
[image via screengrab]
Have a tip we should know? tips@mediaite.com
Josh Feldman - Senior Editor