Fmr. New York Times Editor Jill Abramson Bashes Paper: They Need a 'Course Correction' to Fix 'Horrible Mistakes'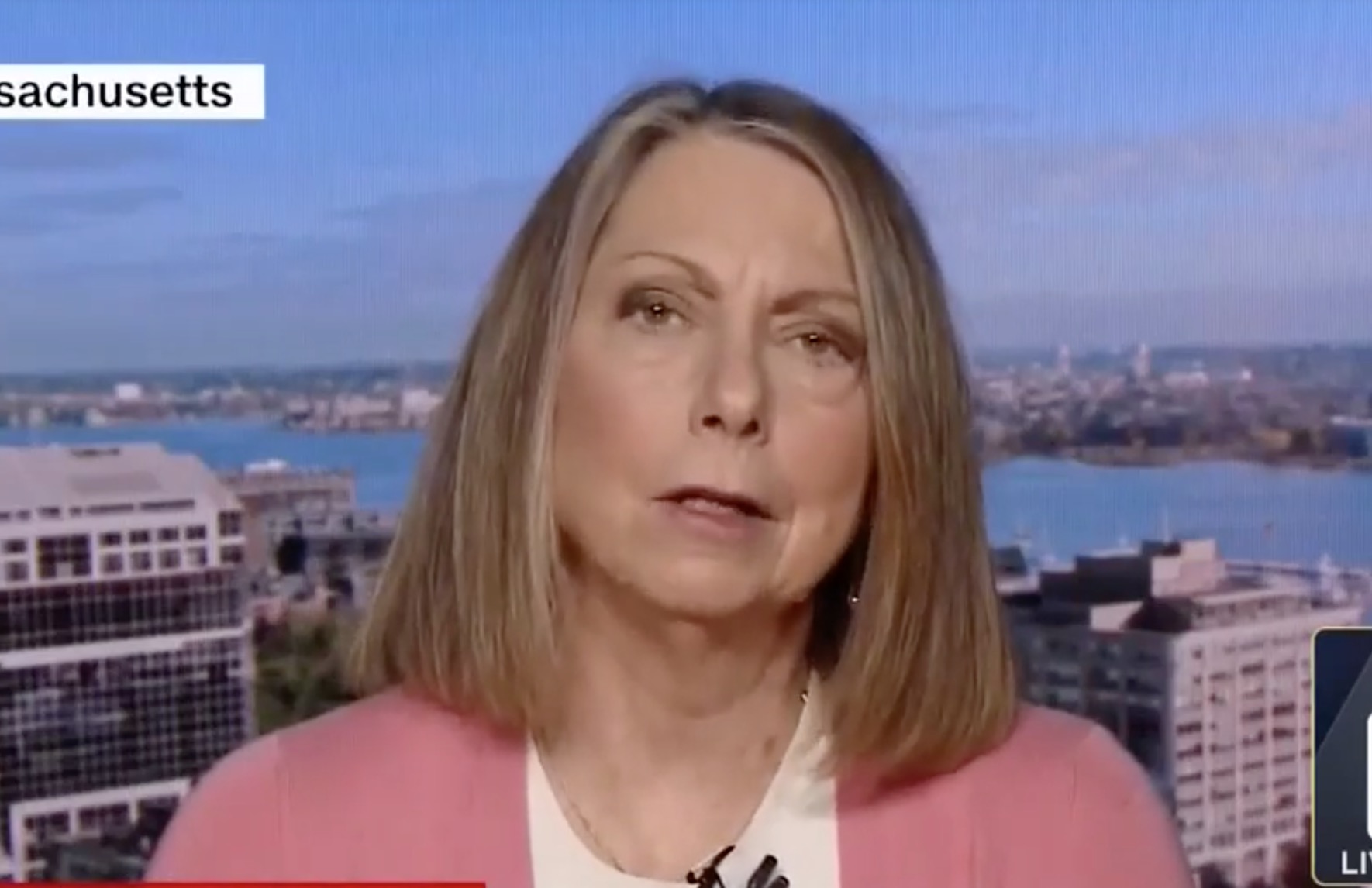 Former New York Times executive editor Jill Abramson says the Gray Lady needs to make some modifications and shape up in light of the "horrible mistakes" they've made recently.
Earlier this week, Abramson expressed dissatisfaction with the Times in a tweet about their coverage on Alexandria Ocasio-Cortez's surprise victory over Congressman Joe Crowley (D-NY). She said it was the same kind of mistake that caused people to underestimate Donald Trump before he won the 2016 election.
https://t.co/9EjYhKDYs5
Kind of pisses me off that @nytimes is still asking Who Is Ocasio-Cortez? when it should have covered her campaign. Missing her rise akin to not seeing Trump's win coming in 2016.

— Jill Abramson (@JillAbramson) June 27, 2018
The Daily Beast reached out to Abramson for her expanded thoughts, and she said the paper is "letting down its readers" and "making horrible mistakes left and right."
"I'm feeling about the NYT now like I did when my son cheated on a test in 10th grade. I loved him to death, believed he was a thoroughly wonderful young man, but he needed a course correction. So I left my desk at The NYT, where I was DC [Bureau] Chief, met his school bus and read him the riot act. He needed a course correction."
Abramson also slammed the Times' "crucifying" profile piece on Ali Watkins, though the bulk of her comments remained focused around her view that the paper needs a "course correction" for their "narcissism." She insists her criticisms are coming from "a place of pure love," however, and she still thinks executive editor Dean Baquet is doing "a great job."
"I would describe my tweet as momentary disappointment, not deep dissatisfaction," Abramson insisted.
[Image via screengrab]
— —
>> Follow Ken Meyer (@KenMeyer91) on Twitter
Have a tip we should know? tips@mediaite.com