Fox News Shedding 'Fair & Balanced' Slogan Because It's Too Closely Associated With Roger Ailes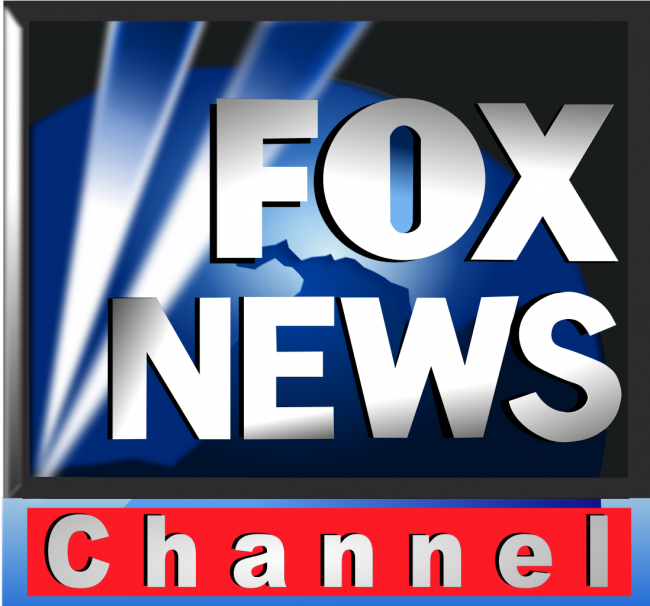 It appears that Fox News has decided to get rid of the slogan that the network is most identified with and has been its calling card for two decades.
According to New York Magazine's Gabriel Sherman, the network is dropping the "Fair & Balanced" marketing slogan. The reason the network doesn't want to use the tagline anymore in advertising is that it is too associated with former network chief Roger Ailes, who was ousted last year in the wake of sexual harassment allegations.
Instead, the network will lean entirely on its other slogan: "Most Watched. Most Trusted." Per Sherman, this decision was made last summer after Ailes left the network and is part of an effort to distance Fox News from the Ailes era:
According to network executives, Fox News has abandoned the marketing slogan "Fair & Balanced." The decision was made last August after Ailes's ouster by Fox News co-president Jack Abernethy, because the phrase had "been mocked," one insider said. Another executive explained that the tagline was "too closely associated with Roger."
Sherman also reported that Ailes used to hold "Fair & Balanced" seminars so that he could point out segments or graphics that would appear to be "slightly liberal," explaining that the news was like a ship and if you "take hands off the wheel, it pulls hard to the left."
In a statement to Mediaite, a FOX News spokesperson confirmed that the network hasn't used the slogan in external marketing or on-air promotions since August 2016, but said "the shift has nothing to do with programming or editorial decisions."
UPDATE 3:19 PM ET: Regarding his daily sign off of "Fair, balanced and unafraid," Fox News anchor Bret Baier noted that the move by the network is just for marketing and that he'll still use his personal slogan.
I will say the same thing. "Fair – balanced and Unafraid". Like I have every night since I took over from @brithume 8 1/2 yrs ago. https://t.co/Yvq4VCjBqw

— Bret Baier (@BretBaier) June 14, 2017
It's a Promo move- "Most Watched-Most Trusted" will drive the day in ads-My show will stay "Fair-Balanced-& Unafraid" & content won't change https://t.co/726zrl8F9q

— Bret Baier (@BretBaier) June 14, 2017
[image via screengrab]
—
Follow Justin Baragona on Twitter: @justinbaragona
Have a tip we should know? tips@mediaite.com