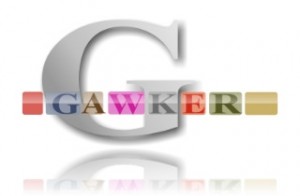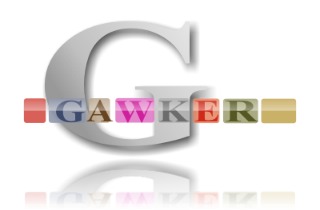 Gawker Media editor-in-chief Max Read and executive editor Tommy Craggs resigned Monday in protest of the managing partners' decision to remove a piece accusing former Treasury Secretary Timothy Geithner's brother David of soliciting a male prostitute.
"On Friday, I told my fellow managing partners… I would have to resign if they voted to remove a story I'd edited and approved," Craggs told Gawker staff in an internal memo. The managing partners did indeed put it to a vote, deciding 4-2 to remove the post.
"The only reply to my pleading emails about yanking the story was a sneering note from [president of advertising Andrew Gorenstein]," Craggs complained. "That is to say, none of the partners in a company that prides itself on its frankness had the decency or intellectual wherewithal to make the case to the executive editor of Gawker Media for undermining (if not immolating) his job…"
Read sent out his own blistering memo. "That this post was deleted at all is an absolute surrender of Gawker's claim to 'radical transparency'; that non-editorial business executives were given a vote in the decision to remove it is an unacceptable and unprecedented breach of the editorial firewall, and turns Gawker's claim to be the world's largest independent media company into, essentially, a joke."
"This was not an easy decision," Read continued. "I hope the partnership group recognizes the degree to which it has betrayed the trust of editorial, and takes steps to materially reinforce its independence."
The editors' decision comes after Gawker's staffers issued a statement on Friday slamming the "business side" for deleting a post over the objections of the entire editorial staff.
[Image via screengrab]
——
>>Follow Alex Griswold (@HashtagGriswold) on Twitter
Have a tip we should know? tips@mediaite.com