George Conway Deletes Trump-Bashing Tweets As Wife Kellyanne is Considered For Comms Dir. Job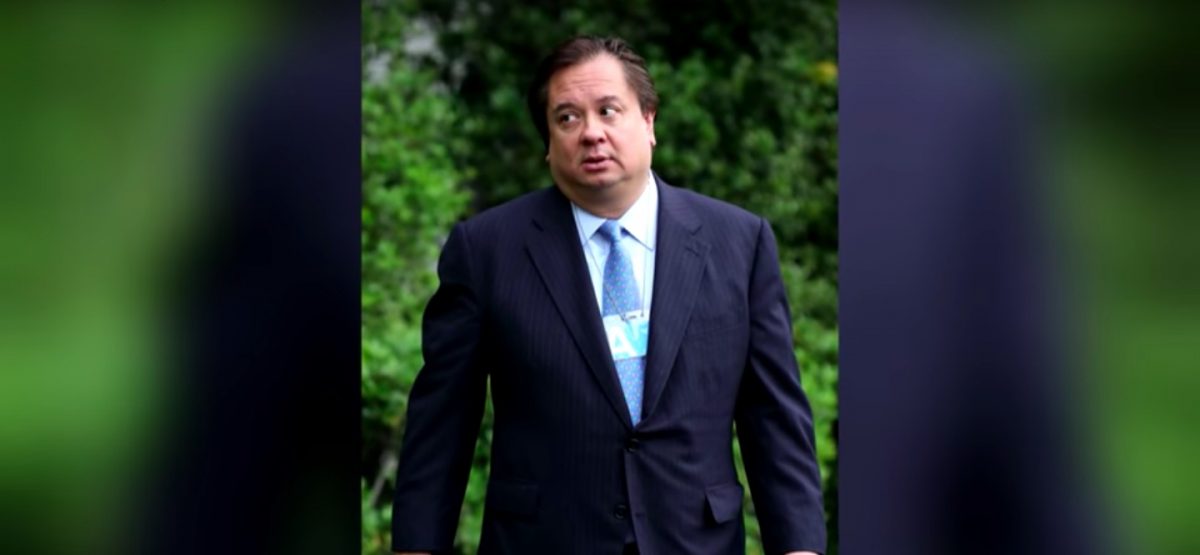 When CNN asked conservative lawyer and husband to Kellyanne George Conway why he has been deleting his less-than-favorable tweets about President Donald Trump, he said: "No reason."
A likely story, considering that Kellyanne Conway is one of the frontrunners for the vacancy that Hope Hicks left today when she departed from her role as White House communications director.
Conway has been systematically erasing his feed of tweets in which he trolled the president, including one in which he quipped that "people are banging on the doors to be his communications director" because he's so inconsistent.
He's also been getting rid of retweets of other people criticizing the president, from a take-down of the president for having his staffers sign NDAs to a comparison of the White House to Bill Clinton for vehemently denying any staff shake-ups, which later turned out to be true.
But several precious meh-on-Trump tweets remains, including one which Conway calls former Trump lawyer John Dowd's alleged suggestion to issue presidential pardons to Michael Flynn and Paul Manafort "flabbergasting":
This is flabbergasting. https://t.co/J0OnbQLXQu

— George Conway (@gtconway3d) March 28, 2018
— George Conway (@gtconway3d) March 29, 2018
How long will those Tweets stay up? Let's just say if Kellyanne gets that comms job, they may not be long for this world.
[image via screengrab]
Have a tip we should know? [email protected]