Good Grief! Charlie Brown's Former Voice Actor Pleads Guilty to Criminal Threats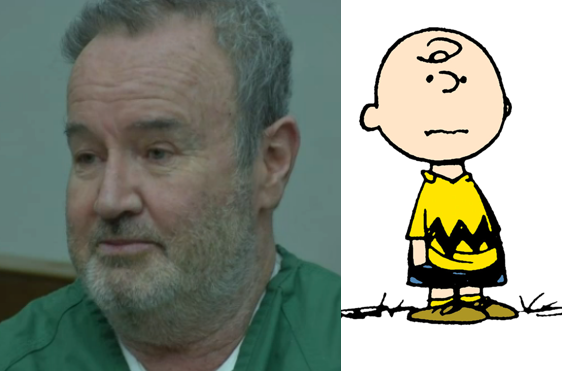 Even though he didn't reprise the role that made him famous for the upcoming The Peanuts Movie, the voice behind the original Charlie Brown might not be such a good man after all.
Peter Robbins, who voiced the acclaimed character in the 1960's TV specials, entered a guilty plea yesterday for making criminal threats towards at least three people. LA Times reported that Robbins threatened to harm a mobile home park manager, a judge, and that police found letters where he was offering $50,000 to have someone kill Sheriff Bill Gore.
Robbins has an extensive criminal history, having been sentenced to prison for drugs, stalking and making previous threats in 2013. Robbins has violated parole on multiple occasions since his first sentencing, and was ordered to mental evaluations in June after going on a tirade where he hoped the judge would "drop dead of a heart attack."
Robbins is expected to be sentenced in December, where the prosecutor expects that he will face facing four years and eight months in prison. During the proceedings, Robbins claimed that the threats were a result of him suffering from bipolar disorder and paranoid schizophrenia.
"I want justice to be served, but I'm mentally ill," Robbins said in court. "To stick me three years into a state prison is not benefitting the justice system…This is what happens when you are bipolar. You behave as if you are on drugs."
You can watch footage from the courtroom in the video above, via NBC San Diego.
[image via screengrab]
Have a tip we should know? tips@mediaite.com