Horrific: 17-Year-Old Girl Commits Suicide After Being Raped And Bullied With Photo Circulation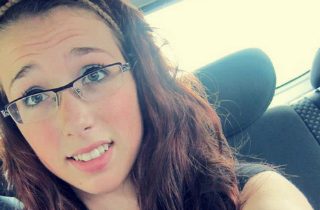 Rehtaeh Parsons, a teen from Nova Scotia, was a gorgeous, kind, straight-A student with her whole life ahead of her. On Thursday, she hung herself in her bathroom. On Sunday night, her family took her off life-support.
Rehtaeh could no longer take the anguish and torment.
Approximately a year and a half earlier, in November 2011, when Rehtaeh was 15 years old, she was reportedly gang-raped by four boys, classmates of hers. The trauma did not end there. One of the boys reportedly took a photo of the act and circulated it among Rehtaeh's school and community where, as noted, by Rehtaeh's mother, "it quickly went viral." Authorities reportedly investigated the sexual assault but claimed there was insufficient evidence to make formal charges.
Rehtaeh's mother recalls the investigation:
They didn't even interview the boys until much, much later. To me, I'd think you'd get the boys right away, separate them…. Nothing was done about [the photos] because they couldn't prove who had pressed the photo button on the phone. [She was told that the distribution of the photos is] not really a criminal issue, it's more of a community issue. Even though she was 15 at the time, which is child pornography…. The whole case was full of things like that. We didn't have a rape kit done because we didn't even know (anything had happened) until several days later when she had a breakdown in my kitchen. She was trying to keep it to herself.
Tormented and bullied, Rehtaeh was forced to leave her school and tried to start fresh in a new community. Despite efforts, she continued to struggle, at one point checking into a hospital to cope with suicidal thoughts, anger, and depression.
Rehtaeh's mother says Rehtaeh "would want her story out there." (Click here to read the heartbreaking account by Rehtaeh's mother).
Authorities are now investigating Rehtaeh's death.
BuzzFeed reports that multiple Anonymous-affiliated OP accounts are trying to locate and publish the identities of the four involved in the gang rape.
Here are some more photos of Rehteah, courtesy of the Facebook memorial page: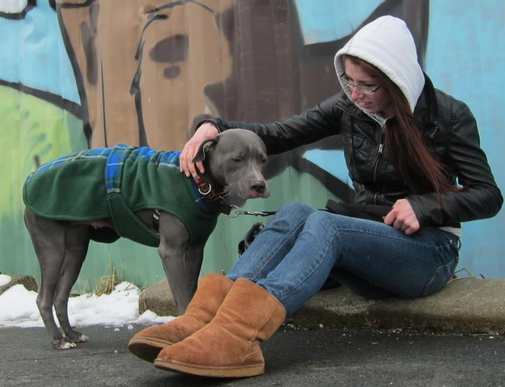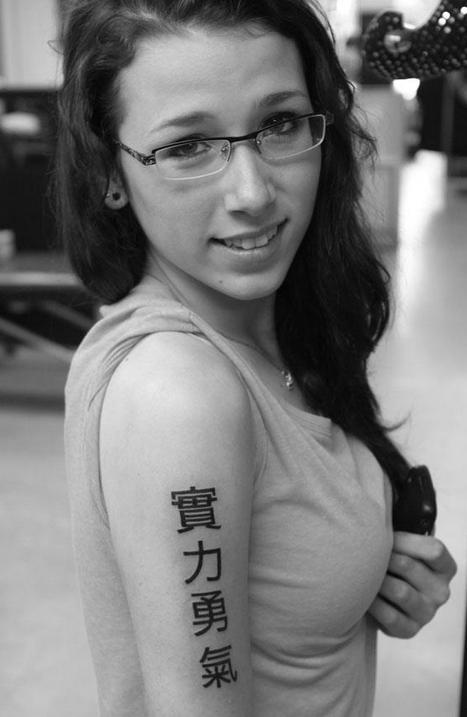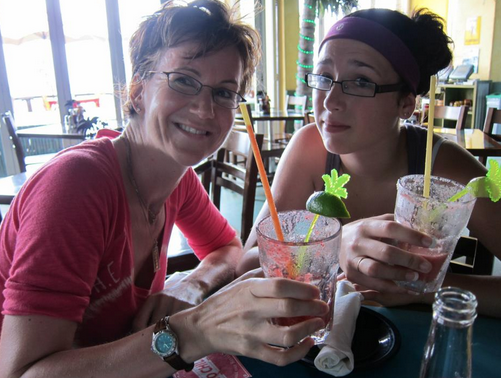 — —
[h/t to BuzzFeed and The Chronicle Herald]
— —
>> Follow AJ Delgado (@missADelgado) on Twitter
Have a tip we should know? tips@mediaite.com