How to Watch the NHL Stanley Cup Finals Pittsburgh vs. Nashville Game 5 Live Stream Online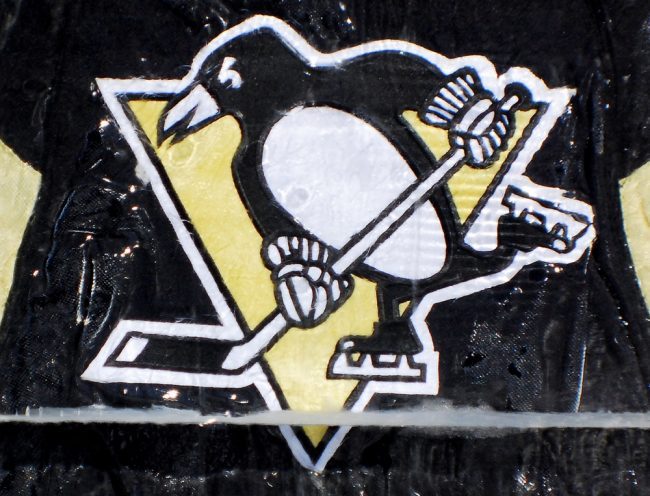 Well now, we've got a series.
While the NBA Finals appears destined for a hasty resolution, the Stanley Cup Finals seem to be headed for high drama, as the Nashville Predators and Pittsburgh Penguins square off in Game 5 on Thursday night, with the series tied up 2-2.
After dropping two straight in Pittsburgh, the Predators held serve at home, and captured two lopsided victories to square the series. But now, Nashville must steal one on the road in order to have a chance to win the Stanley Cup on Sunday night in front of their hockey-mad home fans.
The Penguins, of course, have one of the great fan bases in the sport as well. And those fans will look to lift their squad after two straight losses.
The one bright spot for Pittsburgh on Monday night was that Sidney Crosby got on the board, after what had been a goal-less Finals for the Penguins star to that point. The Pens are undoubtedly hoping that Sid the Kid's Game 4 tally will give him some momentum the rest of the way.
The NBA Finals are all but over. The drama is here. Game 5. Pittsburgh. Nashville. It should be a dandy.
The puck drops shortly after 8:00 pm ET. NBC will broadcast the action live, and also stream it on their website, free with a cable subscription. They will also stream the game on mobile devices via the NBC Sports app, which can be downloaded via the Apple App Store, and the Google Play Store.
[image via Shutterstock.com]
Have a tip we should know? [email protected]
Joe DePaolo - Senior Editor