Ivanka Trump Reportedly Connected Michael Cohen to a Russian Weightlifter With Ties to Putin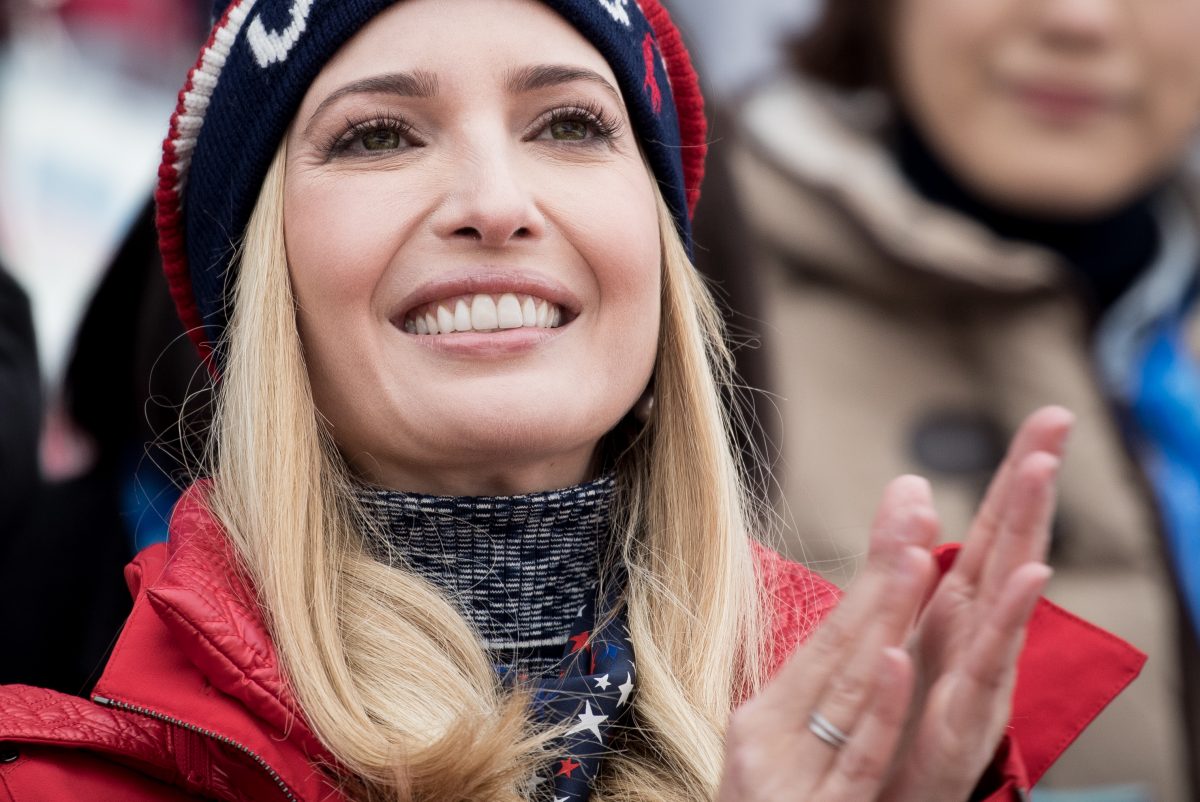 White House senior advisor and First Daughter Ivanka Trump helped connect President Donald Trump's personal lawyer Michael Cohen to an Olympic weightlifter with alleged ties to President Vladimir Putin, according to a new Buzzfeedreport.
The goal of the connection was to help facilitate the building of a new Trump Tower in Moscow.
Buzzfeed, which based its reporting on sources and acquired correspondence, wrote that in November 2015, Ivanka Trump urged Cohen to speak with Russian weightlifter Dmitry Klokov.
In correspondence obtained by Buzzfeed, the weightlifter told Cohen that he could arrange a meeting between Putin and Donald Trump.
The meeting never materialized and Buzzfeed noted it was not altogether clear that Klokov could have even arranged the meet-up to discuss Trump's business interests in Russia. It also doesn't appear Ivanka Trump did anything illegal.
However, the timing of the meeting — which took place while Trump was already campaigning —- has raised eyebrows and prompted questions among Congressional investigators.
The contacts also reveal, as Buzzfeed noted, "that even as her father was campaigning to become president of the United States, Ivanka Trump connected Michael Cohen with a Russian who offered to arrange a meeting with one of the US's adversaries — in order to help close a business deal that could have made the Trump family millions."
They also help shed more light on what exactly Cohen was doing the early days of the campaign and his role in the Trumps' plan for Trump Tower Moscow.
Ivanka Trump did not respond to Buzzfeed's request to comments about the matter, but her lawyer did, answering in lawyerese, that the now First Daughter didn't know about the Trump Tower Moscow deal "until after a nonbinding letter of intent had been signed, never talked to anyone outside the Organization about the proposal, and, even internally, was only minimally involved."
The Russian weightlifter is also not talking to Buzzfeed.
[image via Getty]
Have a tip we should know? [email protected]
---