Jason Kander Ends Mayoral Campaign, Reveals PTSD Battle: 'I'm Done Hiding This'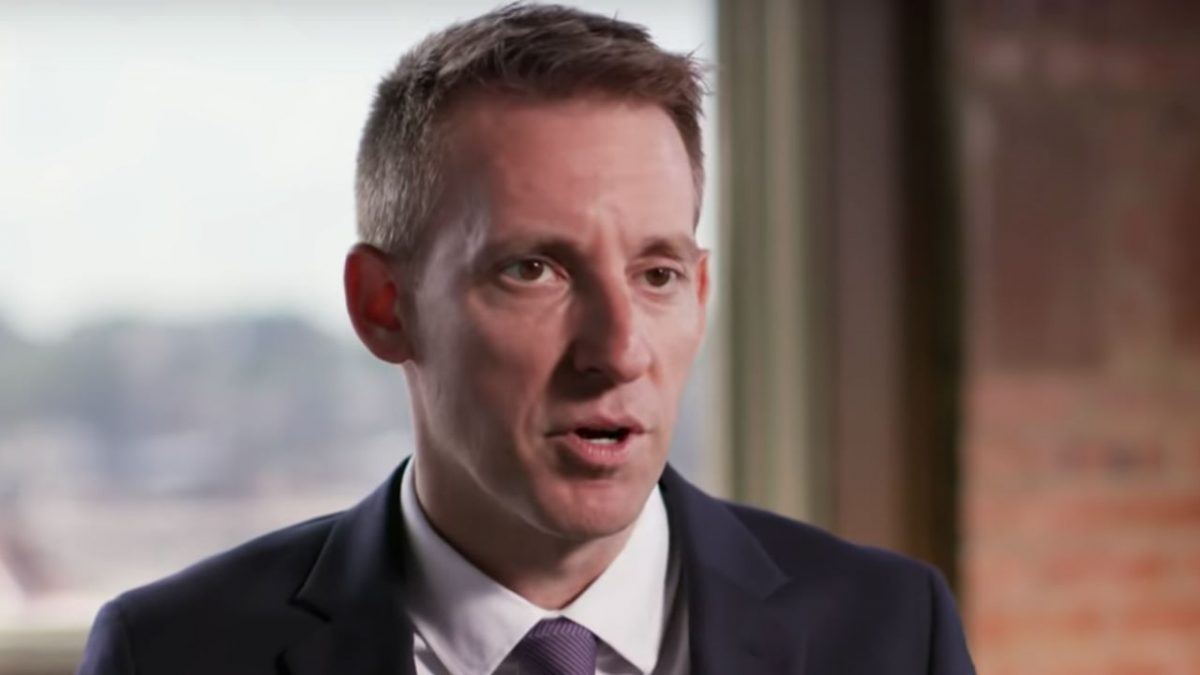 Kansas City mayoral hopeful Jason Kander decided to pull out of the race Tuesday, revealing his ongoing internal struggle with Post-Traumatic Stress Disorder.
Kander, an Army veteran who once served as Missouri's secretary of state, published the explanation in an essay on Medium titled "A personal note."
While it's been more than a decade since he left Afghanistan where he worked as an intelligence officer, Kander said the experience impacted him dramatically. Just last August, he had written in his book, Outside the Wire: Ten Lessons I've Learned in Everyday Courage, that he was fortunate to not struggle with PTSD. He's since admitted that was false.
"I'm done hiding this from myself and from the world," he said. "When I wrote in my book that I was lucky to not have PTSD, I was just trying to convince myself. And I wasn't sharing the full picture. I still have nightmares. I am depressed."
Believing he might have been able to overcome his trauma, Kander said he felt his political career might improve his mental state.
"Instead of dealing with these issues, I've always tried to find a way around them," he wrote. "Most recently, I thought that if I could come home and work for the city I love so much as its mayor, I could finally solve my problems. I thought if I focused exclusively on service to my neighbors in my hometown, that I could fill the hole inside of me. But it's just getting worse."
Kander acknowledged "it's faster than me" and "I have to stop running, turn around, and confront it."
Concluding his message, Kander clarified that "this isn't goodbye," and that he'll be back once he's addressed his health.
"But I'm passing my oar to you for a bit," he said. "I hope you'll grab it and fight like hell to make this country the place we know it can be."
As Kander noted, the VA crisis line is reachable by dialing 1–800–273–8255.
[Image via screengrab]
Have a tip we should know? tips@mediaite.com