Jessica Simpson Fires Back at Natalie Portman After Swipe at Her 90s Bikini Photoshoot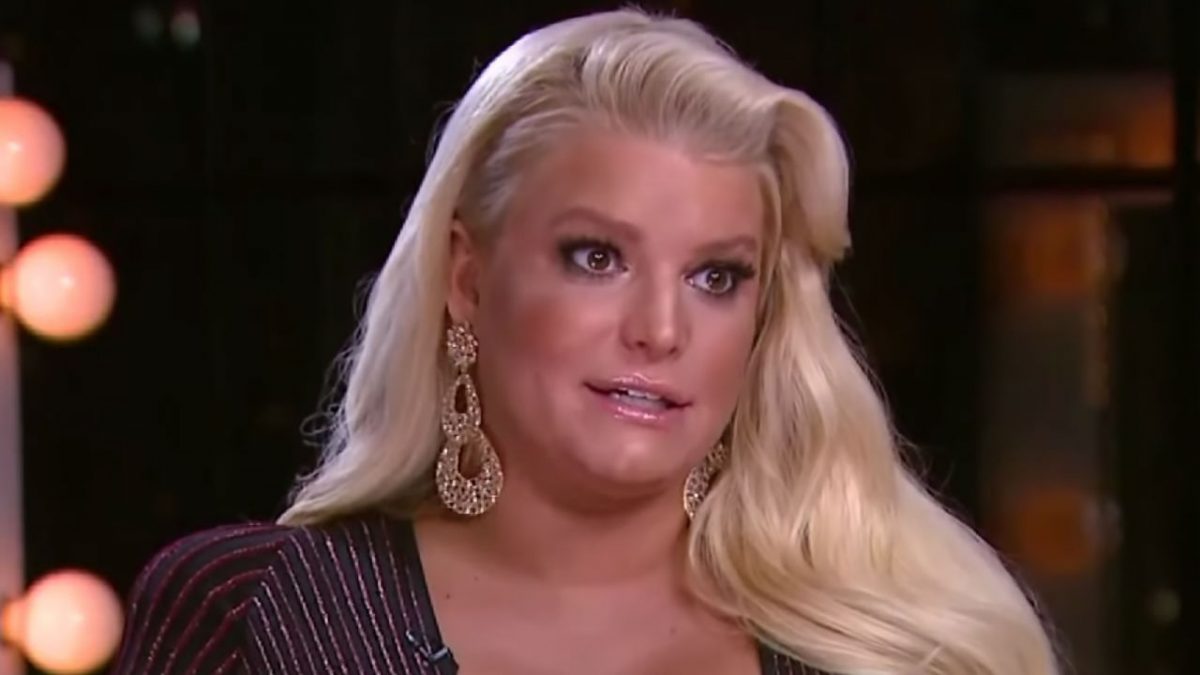 Jessica Simpson fired back at Natalie Portman today for comments Portman made in an interview about an old photoshoot of Simpson's.
Portman sat down with USA Today for an interview promoting her new movie Vox Lux and she got candid about celebrity and female sexuality in the music industry:
Pop culture leaves its footprints: Portman grew up up ingesting all things Madonna. "I felt really lucky to have her as a little kid, because I saw someone who was brazen and disobedient and provocative and trying to mess with people and always changing – I thought it was a great thing to see in a woman growing up," she says.

But she also remembers the virgin/vixen paradigms lobbed by the music industry as the millennium neared. "I remember being a teenager, and there was Jessica Simpson on the cover of a magazine saying 'I'm a virgin' while wearing a bikini, and I was confused. Like, I don't know what this is trying to tell me as a woman, as a girl," she says.
Well, after that interview ran yesterday, Simpson clearly noticed, and she responded in a statement posted to Twitter expressing her disappointment.
"As public figures, we both know our image is not totally in our control at all times," she wrote, "and that the industry we work in often tries to define us and box us in. However, I was taught to be myself and honor the different ways all women express themselves, which is why I believed then- and I believe now- that being sexy in a bikini and being proud of my body are not synonymous with having sex."
Simpson concludes by saying she personally doesn't like to "shame other women" and that "in this era of Time's Up and all the great work you have done for woman, I encourage you to do the same."
— Jessica Simpson (@JessicaSimpson) December 5, 2018
UPDATE –– 8:11 pm ET: Portman has apologized in comments to Entertainment Tonight, saying in part, "I would never intend to shame anybody and that was absolutely not my intention. I was really talking about mixed media messages out there for young women and completely apologize for any hurt it may have caused because that was definitely not my intention."
[image via screengrab]
Have a tip we should know? tips@mediaite.com
Josh Feldman - Senior Editor