Just One Problem with Holiday Obamacare Propaganda Blitz: Healthcare.Gov Call Center Closed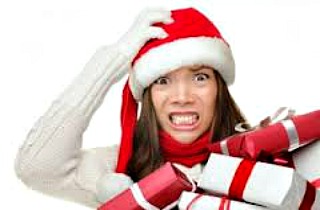 By now, you may already know that you are going to be peppered with pro-Affordable Care Act talking points over this holiday season. In fact, you may be among those stocking up on factoids, ready to do battle with your loved ones. For the latter group, President Barack Obama's political arm has provided an email chock-full with nuggets of information designed to facilitate the tedious bludgeoning of your relations with happy anecdotes about the ACA.

ACA supporters are informed that they should "start early" and talk about "why this is important to you." But the goal here is, of course, to sign up uninsured or underinsured for new insurance policies through the state or federal ACA insurance exchanges.
"Would you like to take some time with me to sign up right now?" one helpful "conversation tip" suggests.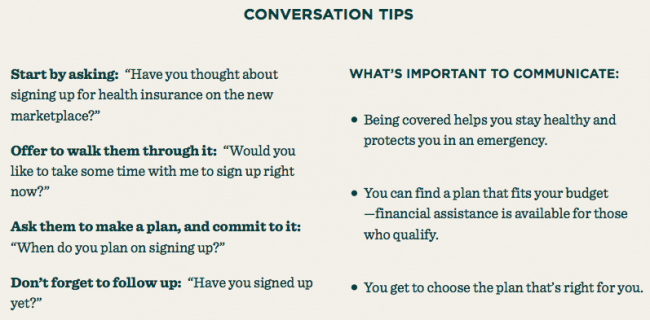 Of course, as everyone in America knows, the federal insurance exchange website is a bit of a clunky mess. No matter. There's always the call center designed to alleviate some of the stress of navigating the still problematic federal exchange portal.
Just one problem: all the HealthCare.Gov call center operators are off for the holiday.
RELATED: Jonah Goldberg: Obamacare Supporters Getting Thanksgiving Talking Points 'Incredibly Creepy'
"The Obama administration says call-center operators for HealthCare.gov have a day off for Thanksgiving, one of several scheduled holidays," the AP reports. The call center will be closed for 24 hours starting on from midnight on Wednesday.
Of course, health insurance is not an impulse buy. Maybe those talking points will keep over the holiday weekend along with the stuffing. Or maybe they will not. I guess it just depends on how competent you perceive the federal government to be.
[Photo via iStock]
— —
> >Follow Noah Rothman (@NoahCRothman) on Twitter
Have a tip we should know? [email protected]